This post may contain affiliate links which may give us a commission at no additional cost to you. As an Amazon Associate we earn from qualifying purchases.
What do you have in your blog's footer? Are you using it to the fullest extent or is it really just wasted space? There are all sorts of great things you can include at the bottom of your page and today's blogger has some great ideas about making the most of that space.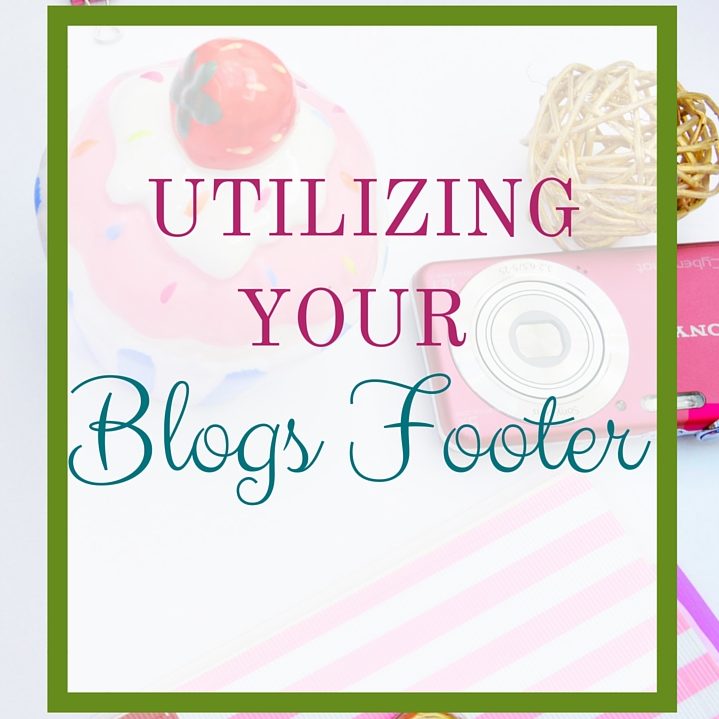 Utilizing Your Blog's Footer
The footer of a blog is one of the most commonly overlooked areas in blog design. Here's just a few ways you can use your imagination and create a seamless and polished blog layout in just a few steps.
Read the full post here: Utilizing Your Blog's Footer