Your website design can speak volumes about you. Before anybody can get to your actual posts and the text you've written, they'll see your header and logo, your background, the font you chose, and your images. Today's blogger will help you figure out what your blog's design is saying about you!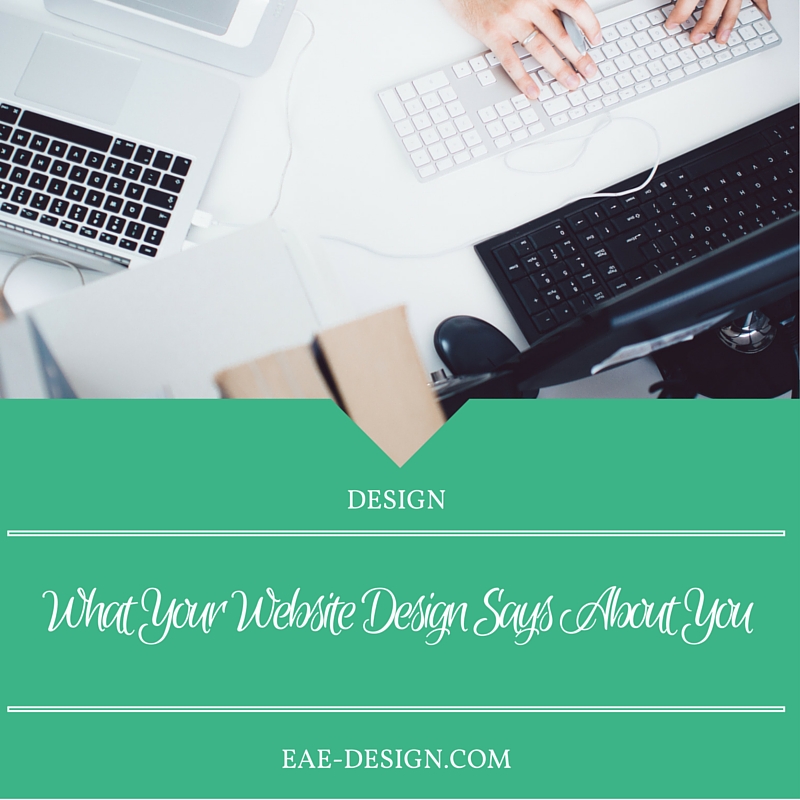 What Your Website Design Says About You
What the design of your website says about you is the first impression people will have of you in your online life. Whether it is that you love color or fonts or have a very clean aesthetic, when a new reader lands on your site, the impression is made first by what they see in a passing glance.
Read the full post here:  What Your Website Design Says About You