This post may contain affiliate links which may give us a commission at no additional cost to you. As an Amazon Associate we earn from qualifying purchases.
Everyone can benefit from learning from their mistakes including failed blogs. It's not really a fail if you're able to extract valuable and applicable lessons for future blog endeavors though, is it? Today's blogger has had a few different blogs with varying levels of success and she'll share the lessons she's picked up along the way.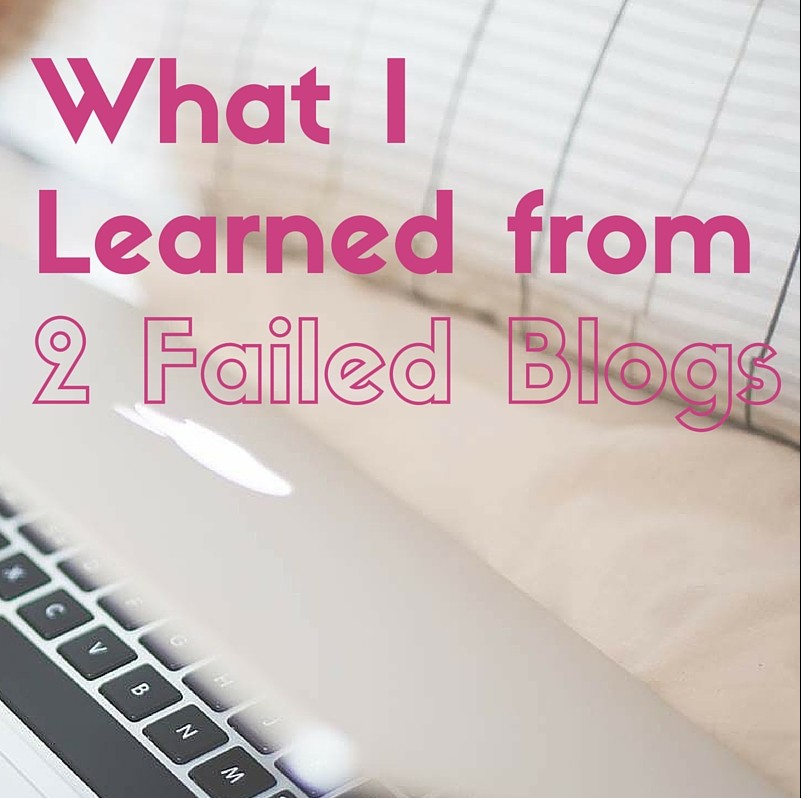 What I Learned from Two Failed Blogs
I have been blogging since 2006 and it was always a struggle back then trying to learn all about blogging.
Before I had 2 failed blogs, I actually had 1 successful blog and I will tell you about that first.
Back in 2006, I was into Direct Sales and really wanted to start a blog showcasing others doing that. I think at that time I was using Joomla (yep, that's how I started). I could not even tell you how to use that software now, but it was easy for me to use back then.
Read the full post here: What I Learned from Two Failed Blogs