This post may contain affiliate links which may give us a commission at no additional cost to you. As an Amazon Associate we earn from qualifying purchases.
Have you looked into guest posting on blog that's not your own? A guest post has a lot of benefits besides being able to share another voice with your readers. Today's featured blogger presents some great information for deciding if a guest post is for you!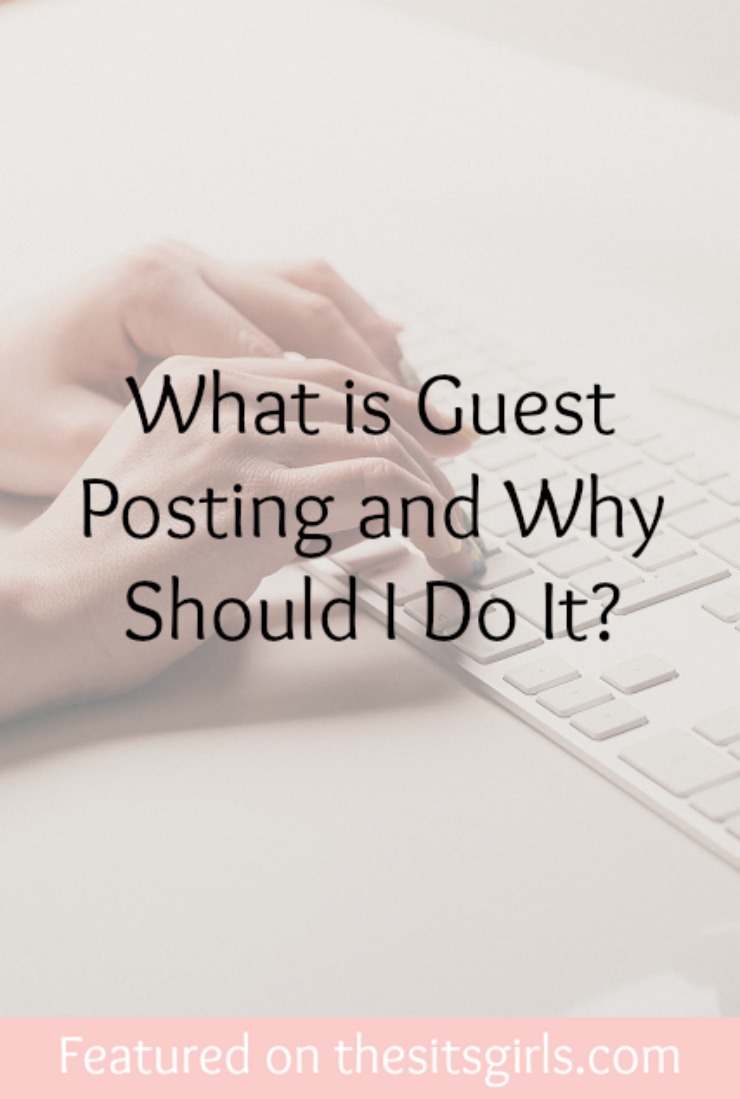 What is Guest Posting and Why Should I Do It?
If you have a business or blog you should be looking into posting as a guest on blogs. Guest posting is when you write an article on a blog which is not your own. A guest post is not when you write a post about your company/blog and pay for it to be featured on a blog.
There is some debate amongst the blogging community on whether or not a guest poster should be paid for their post. In my opinion guest posters should be compensated for their post but the compensation does not need to be monetary.
Here at TOTS we accept guest posts. We do not pay for the post but in exchange we will include a short bio at the end of the post which includes a link back to their blog/website.
How is this fair compensation if you just said that people get PAID to guest post?
The answer is three-fold.
Read the full post here: What is Guest Posting and Why Should I Do It?