This post may contain affiliate links which may give us a commission at no additional cost to you. As an Amazon Associate we earn from qualifying purchases.
When it comes to figuring out what to write about, from deciding on writing topics for your posts to choosing the theme of your blog, it can be hard to narrow down your ideas. On the flip side of that coin, it's also difficult when the ideas aren't coming. You find yourself at a standstill. Today's blogger is here to help you with focusing your thoughts and guiding you towards inspiration!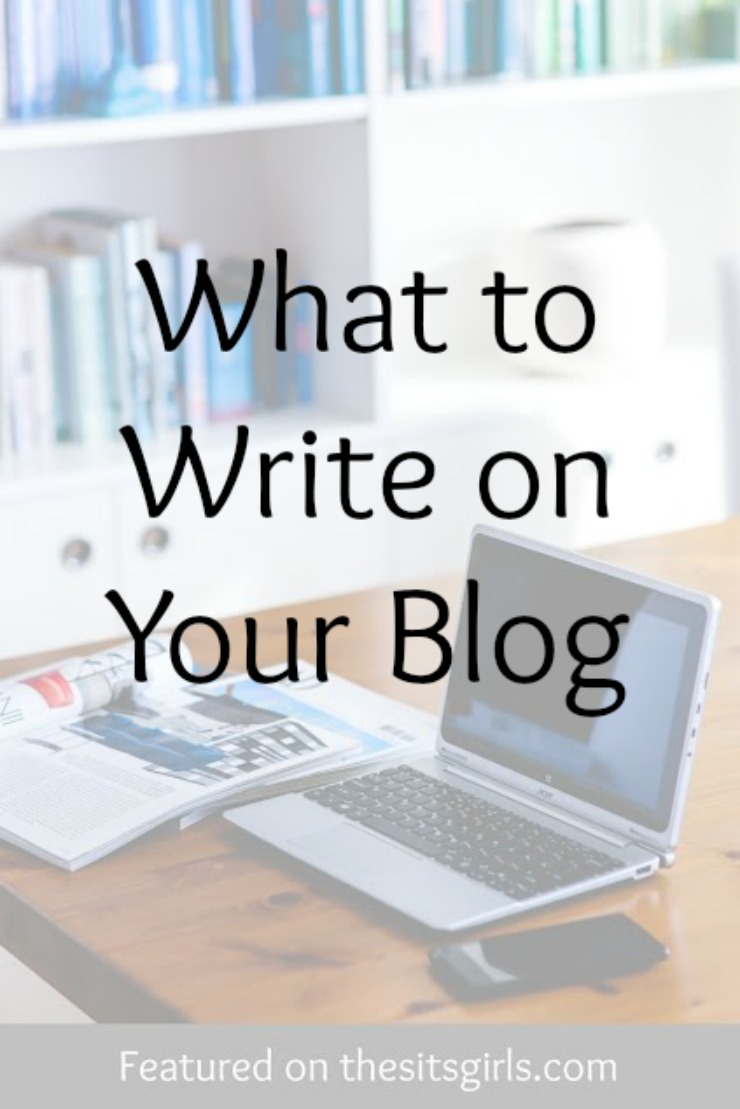 What to Write on Your Blog
You are planning to start a blog or may have created one already, but have no idea how to figure out your blog niche or find blog topics to write on. Have you ever gotten stuck in the net of what should you write on your blog? Then this post will hopefully guide you in the right direction. Note that, this is not about a list of topics and ideas but a mini guide to help you pick your own path.
Read the full post here: What to Write on Your Blog