This post may contain affiliate links which may give us a commission at no additional cost to you. As an Amazon Associate we earn from qualifying purchases.
You know about Twitter and that it has a lot to offer, but there might be something you're missing and it could be keeping you from making the most of your tweeting time. There are some neat tips you might not know that are sure to make your tweetsperience all it can be. Today's blogger is here to share five time and sanity saving tips for you to use today!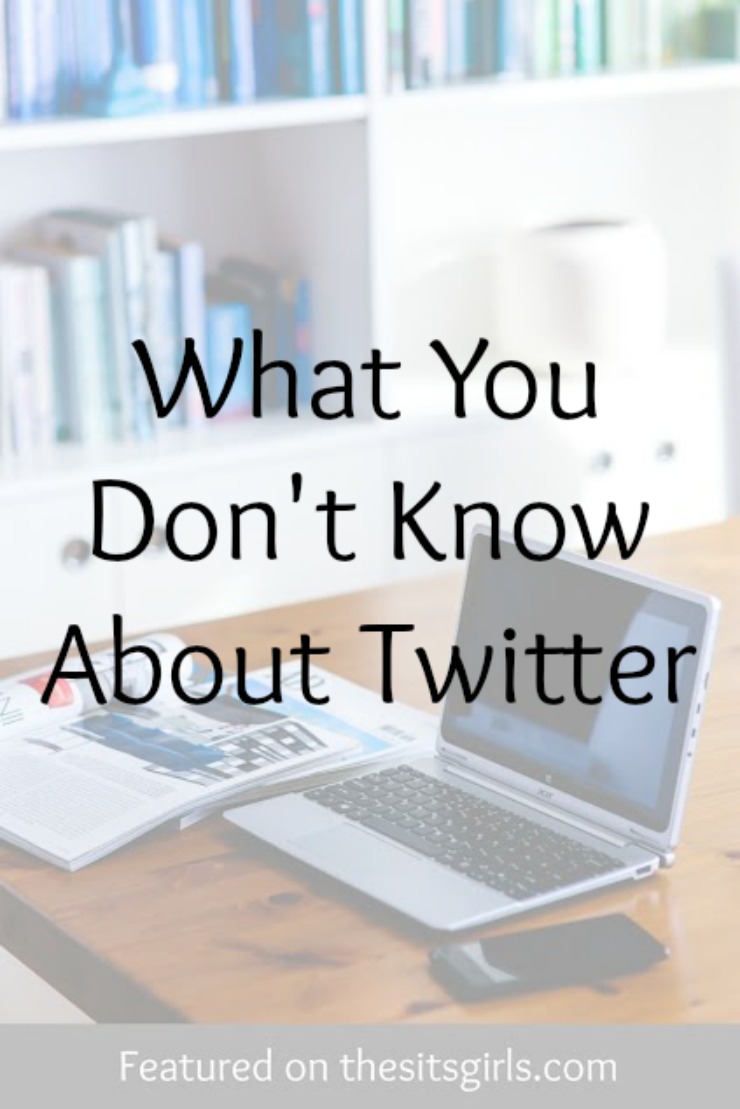 What You Don't Know About Twitter
I'll admit to you that Twitter is not necessarily my favorite of social mediums. It moves so so fast. It's has it's own language, it seems like, and I have trouble keeping up in the few minutes I can devote to it each day. But here's what I know: It's an amazing way to connect with brands and people. Before an event like a blogging conference, following the event's hashtag (this thing #) is a great way to meet people and to learn what's going on.
You probably already know the Twitter basics, so I don't need to go over that, but in my research, I did find some really cool tips that you need to know to make your time on Twitter so much more effective.
Read the full post here: What You Don't Know About Twitter