This post may contain affiliate links which may give us a commission at no additional cost to you. As an Amazon Associate we earn from qualifying purchases.
What's important when running a blog? From pageviews to indexing to ideas about domain choices, there's always something to learn whether you're a old pro or you're just starting out. Today's blogger came up with a list of ten helpful hints she really wishes she knew when she was just getting started and she's sharing them with you!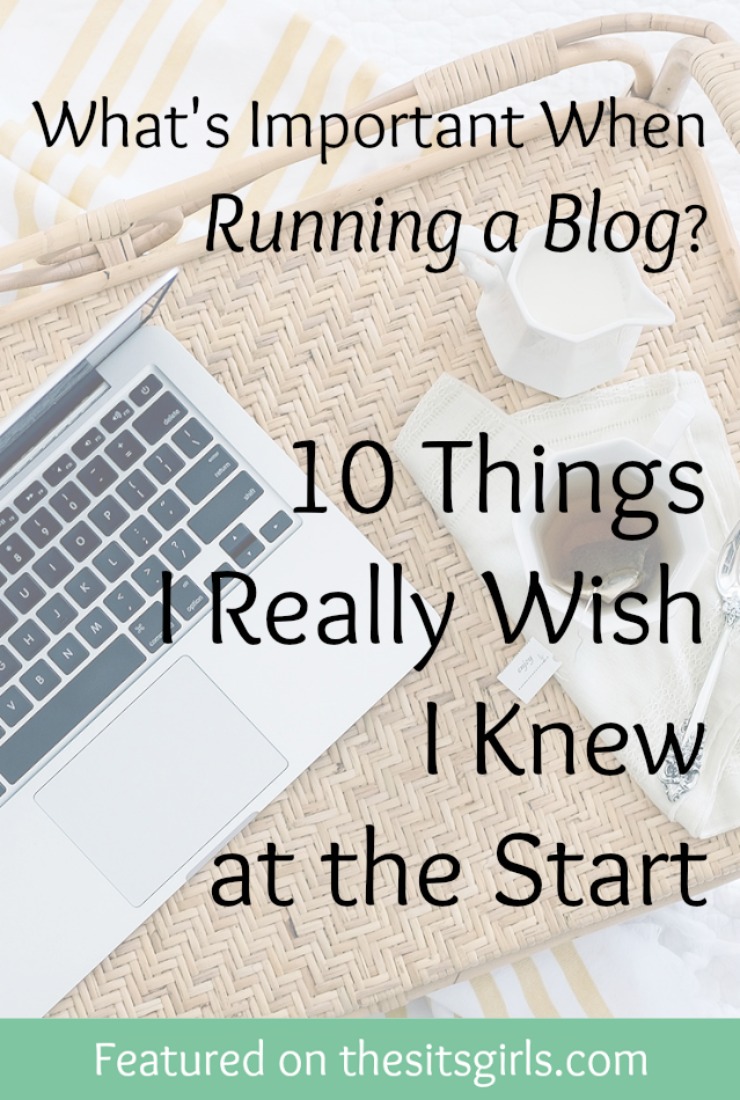 What's Important When Running a Blog? 10 Things I Really Wish I Knew at the Start
Whether you are new to blogging or you're an old pro, there's always something to learn and the next thing to figure out. I know myself my Learn-for-Blogging bucket list is quite long. Literally, I learn something EVERYDAY. That's Tip! 😉
This posts gets real about what's important when you run a blog, without the fluff!
Read the full post here: What's Important When Running a Blog? 10 Things I Really Wish I Knew at the Start