This post may contain affiliate links which may give us a commission at no additional cost to you. As an Amazon Associate we earn from qualifying purchases.
Are you interested in becoming an influencer? They partner with brands and use their blogs to communicate about that brand to their readers. How can you find brands to partner with? Today's featured blogger has some great ideas to get you linked up with brands offering paid opportunities for bloggers.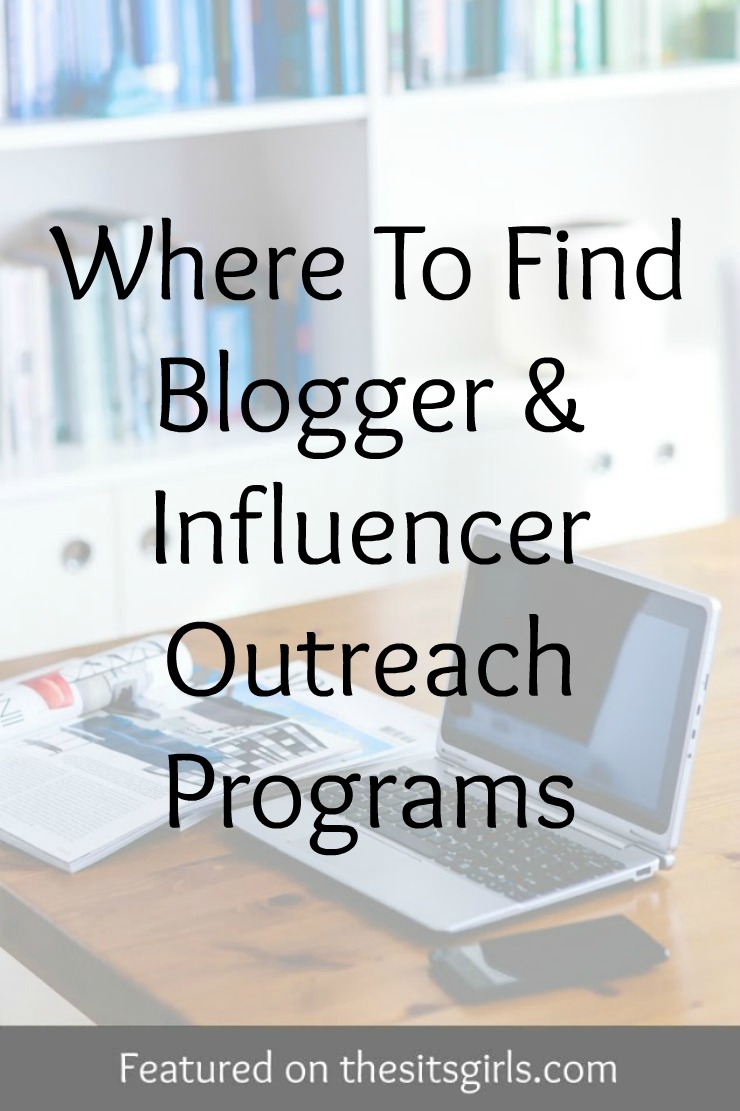 Where To Find Blogger & Influencer Outreach Programs
When we published the first article on Canadian Blog House, we had no idea how, or where, to find blogger opportunities or outreach programs.
We had the blog, we had the social media channels, and we were ready to start partnering with brands but…
How would the brands find us?
Read the full post here: Where To Find Blogger And Influencer Outreach Programs