This post may contain affiliate links which may give us a commission at no additional cost to you. As an Amazon Associate we earn from qualifying purchases.
Do you know which social sites bring traffic to your blog? It might make sense to devote more time to one social media platform over another if one is driving more traffic towards your blog. It's important to know and understand where and how your blog is getting its traffic and today's blogger is here to help you figure it out!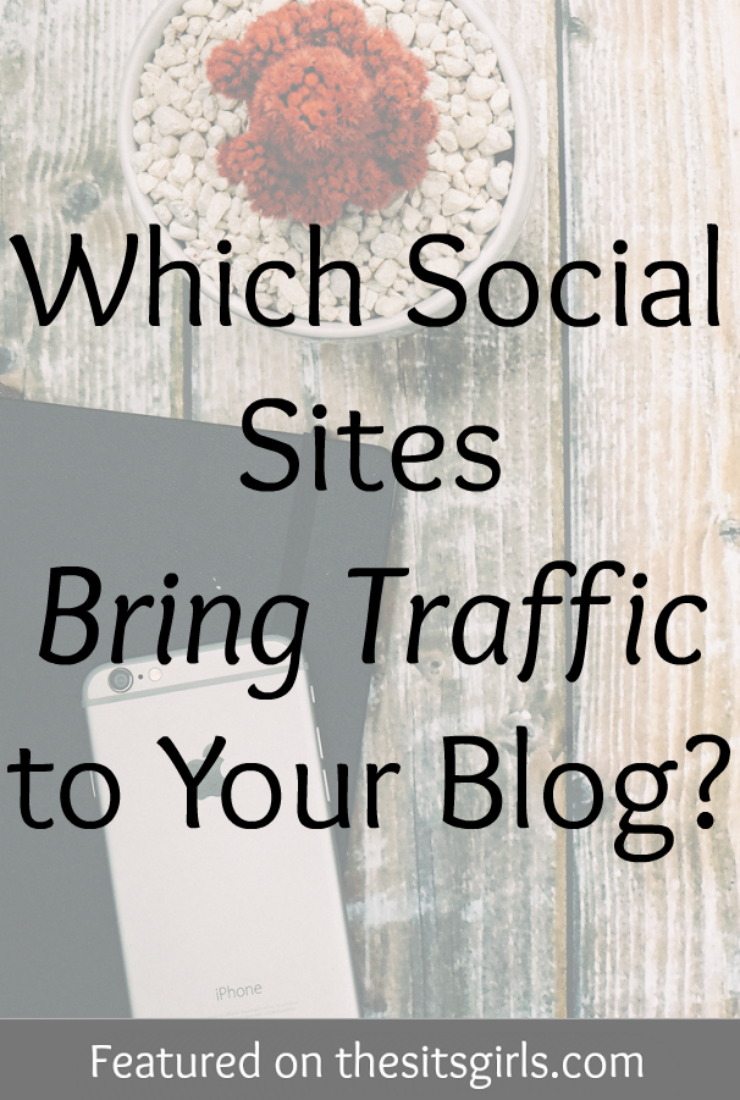 Which Social Sites Bring Traffic to Your Blog?
If you are a blogger, you get excited when you get see traffic coming to your website.
Where traffic comes from is different for every blog. Some blogs get a lot of traffic from Google search results. Others get most of their traffic from social sharing. Every website has a different proportion of traffic coming from social sites, searches and referrals. It's important for website owners to understand where there traffic is coming from so they can promote their content wisely.
Lifestyle blogs currently perform well on Pinterest, but business blogs do better on Facebook.
Find out how to see where your traffic is coming from so you can focus your promotion efforts on the sites where you will get results.
Read the full post here: Which Social Sites Bring Traffic to Your Blog?