This post may contain affiliate links which may give us a commission at no additional cost to you. As an Amazon Associate we earn from qualifying purchases.
Why do you need a media kit? In today's blogging world, there are all sorts of opportunities that come up for promoting businesses or products and your kit is the way you can throw your hat into the ring. Today's blogger wants you to know you whether it's simple or a little more complex, you should definitely have a media kit.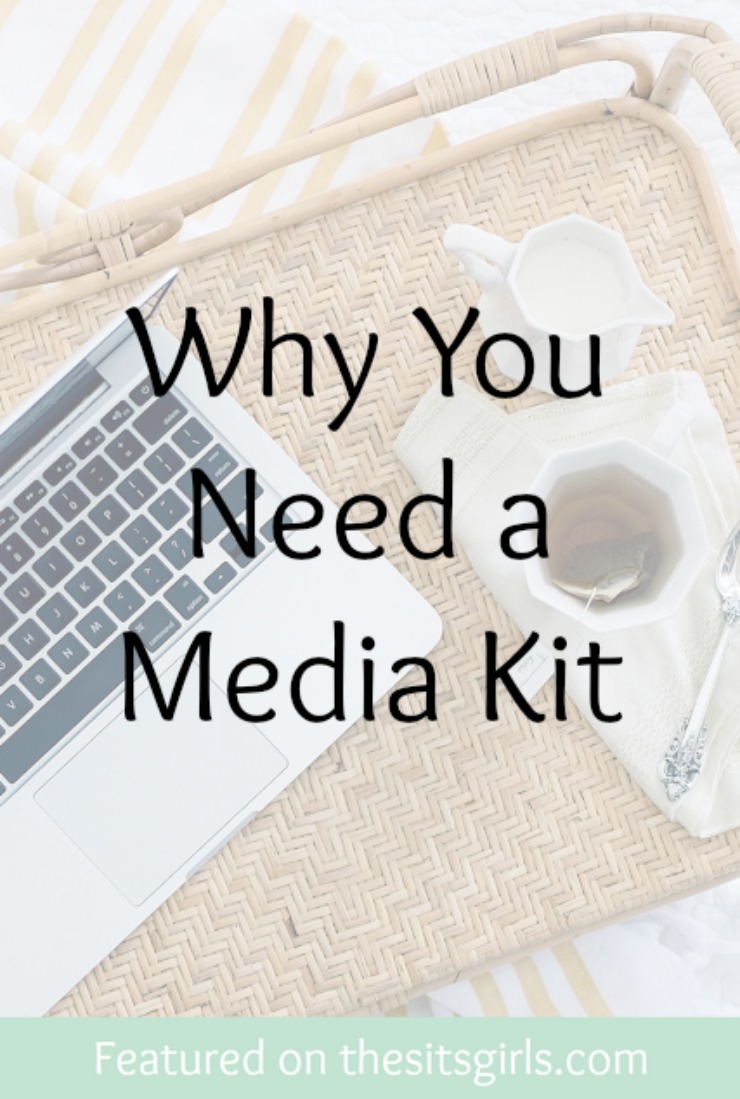 Why You Need a Media Kit
If you've been blogging for any length of time you have probably discovered the world of free stuff for bloggers. There are many publishers that offer blogging programs – you receive a book in exchange for reviewing it on your blog. There are also many places that offer products for the same purpose. I spent about 5 years on a team that worked specifically with homeschoolers to get the word out about their products.  Whatever your niche, there is sure to be someone who would like your help in promoting their product or service. 
If you want to be ready for these opportunities, you'll want to create a media kit. It can be as simple as a short bio about you and your blog and should include your numbers and stats. This is your personal promotion – use it to showcase your talents.
Read the full post here: Why You Need a Media Kit