This post may contain affiliate links which may give us a commission at no additional cost to you. As an Amazon Associate we earn from qualifying purchases.
Ready to write your first blog post? You've chosen the nicest colors and fonts, the best plugins, and you've even downloaded an app that will help you stay on schedule, but now it's time to set out on the maiden voyage! It's time to write your very first post, but where should you begin? Today's featured blogger has some great advice for starting out on the right blogging foot!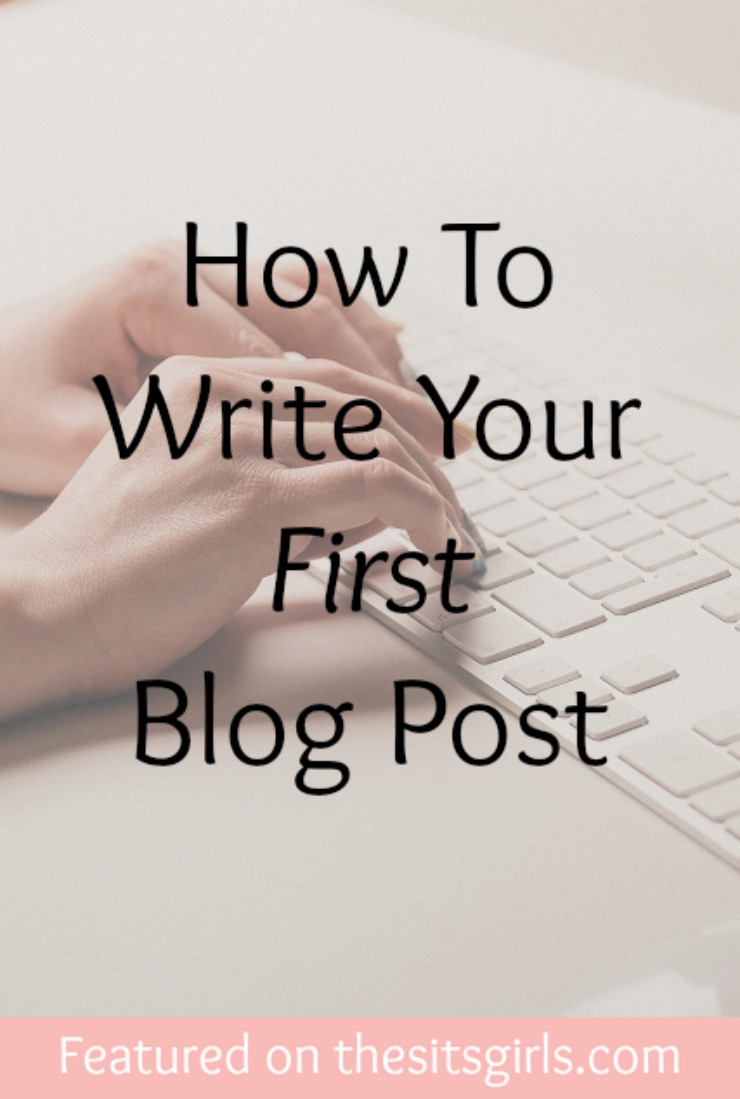 How To Write Your First Blog Post
If you have a business, or plan on one, you will most likely have a blog. If you weren't going to have a blog, let me have another go at it – YOU SHOULD HAVE A BLOG.
It doesn't matter whether you are an online business or have a brick and mortar store; having an active blog will let you open a communication channel with your customer base and audience. It is also a very efficient and easy way of letting your personality shine and allowing you to build a personal relationship. Starting a blog is not the difficult part. However, knowing how to write your first blog post can be daunting.
Read the full post here: How To Write Your First Blog Post