This post may contain affiliate links which may give us a commission at no additional cost to you. As an Amazon Associate we earn from qualifying purchases.
Are you maintaining an email list for your blog? A list of your readers' email addresses is a very valuable tool and asset! The question is, do you know why? Today's blogger explains just that, giving you 6 reasons why you should have a list and how that list can help your blog to grow.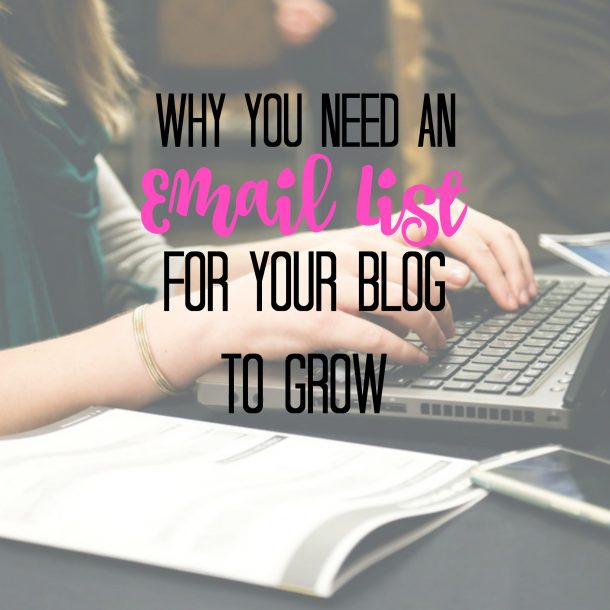 6 Reasons You Need an Email List for Your Blog to Grow
You've likely heard that one of the best ways to grow your blog is by building your email list, but has anyone given you the reasons why that is important? Monique from Fantastique Designs tells you 6 reasons why you need that list of email addresses for your blog to grow!
Read the full post here: 6 Reasons You Need an Email List for Your Blog to Grow