This post may contain affiliate links which may give us a commission at no additional cost to you. As an Amazon Associate we earn from qualifying purchases.
When it comes to social media, staying on top of it and keeping everything current is practically a full-time job! How can you keep yourself from getting overwhelmed by it all? You might be surprised at this common-sense solution!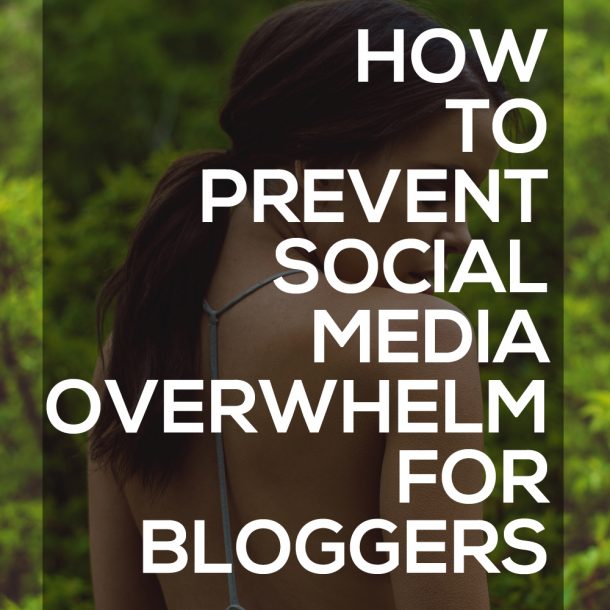 The 1 Reason Social Media is So Overwhelming (And What You Can Do About It)
Feel like you're a hamster in a wheel getting nowhere with your social media efforts? There's a reason why you might be so overwhelmed and it may not be what you think.
Read the full post here: The 1 Reason Social Media is So Overwhelming (And What You Can Do About It)