This post may contain affiliate links which may give us a commission at no additional cost to you. As an Amazon Associate we earn from qualifying purchases.
Are you making money from your blog? It seems like everybody has something to add to the conversation about doing just that. There is one tip that stands out from the rest and it's something you can do today, quickly and easily!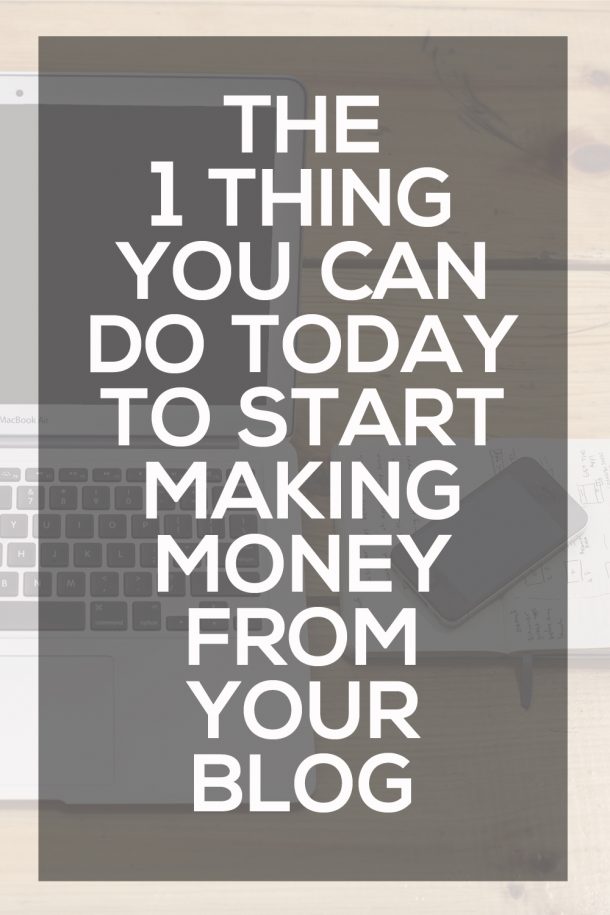 The 1 Thing You Can Do Today to Start Making Money From Your Blog
There's tons of advice out there on how to "take your blog to the next level" but what does that really mean? If you're looking to make money from your blog at some point in the near future, you're going to need to do this one thing before your can move forward. It only takes a minute to do, so you can do it right this minute.
Read the full post here: The 1 Thing You Can Do Today to Start Making Money From Your Blog