This post may contain affiliate links which may give us a commission at no additional cost to you. As an Amazon Associate we earn from qualifying purchases.
Educating yourself on all that is blogging takes time, but we're busy and don't have any extra time hanging around. Podcasts. That's the answer! You can listen to one in the car, during a workout, or while you're in the shower! This post has gathered up 10 of the best blogging podcasts that will help you elevate your blog to the next level.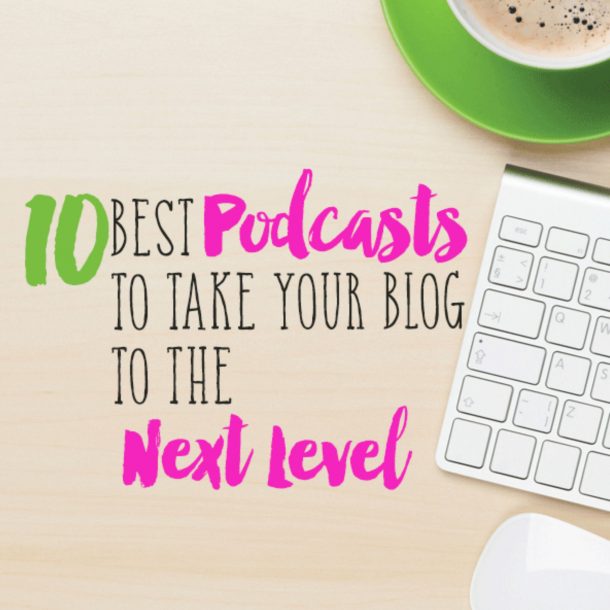 10 Best Podcasts to Take Your Blog to the Next Level
Are you a busy and overwhelmed blogger struggling to make things work? How can you get find the time to increase your blogging education? Podcasts are the answer. You can listen to them as you work out, clean the kitchen, or as you drive. Take your blog to the next level with these awesome episodes.
Read the full post here:  10 Best Podcasts to Take Your Blog to the Next Level