This post may contain affiliate links which may give us a commission at no additional cost to you. As an Amazon Associate we earn from qualifying purchases.
It's easy to get lost down the rabbit hole that is looking for fun free fonts. Wouldn't it be great if someone weeded through the thousands of fonts out there and presented you with a cream of the crop collection? Guess what…you're in luck!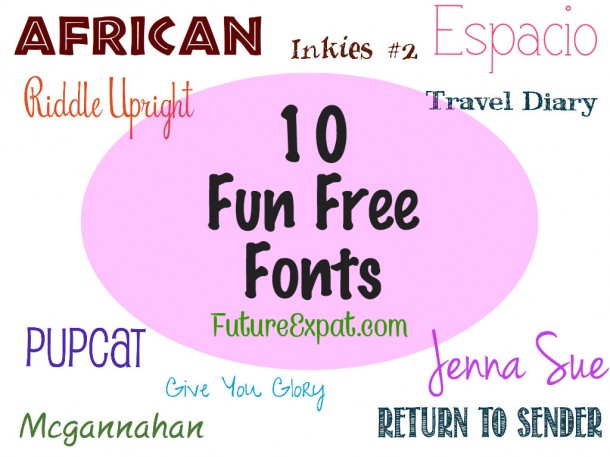 10 Fun Free Fonts
It's easy to spend hours searching through fonts you can download to your computer. I've done the legwork for you and found 10 great fonts that you can download to your computer for free. You can use these fonts on anything, but you'll want to stick to web safe fonts for your computer or anything you will be emailing in non-pdf format.
Read the full post here:10 Fun Free Fonts