This post may contain affiliate links which may give us a commission at no additional cost to you. As an Amazon Associate we earn from qualifying purchases.
So you're ready to start blogging but what does that really mean? Where should you start? While there are some obvious points like picking the right blog name, there are also a few not-so-obvious (but equally important!) points you shouldn't overlook. This blogger shares 10 tips that will have you blogging like a pro in no time!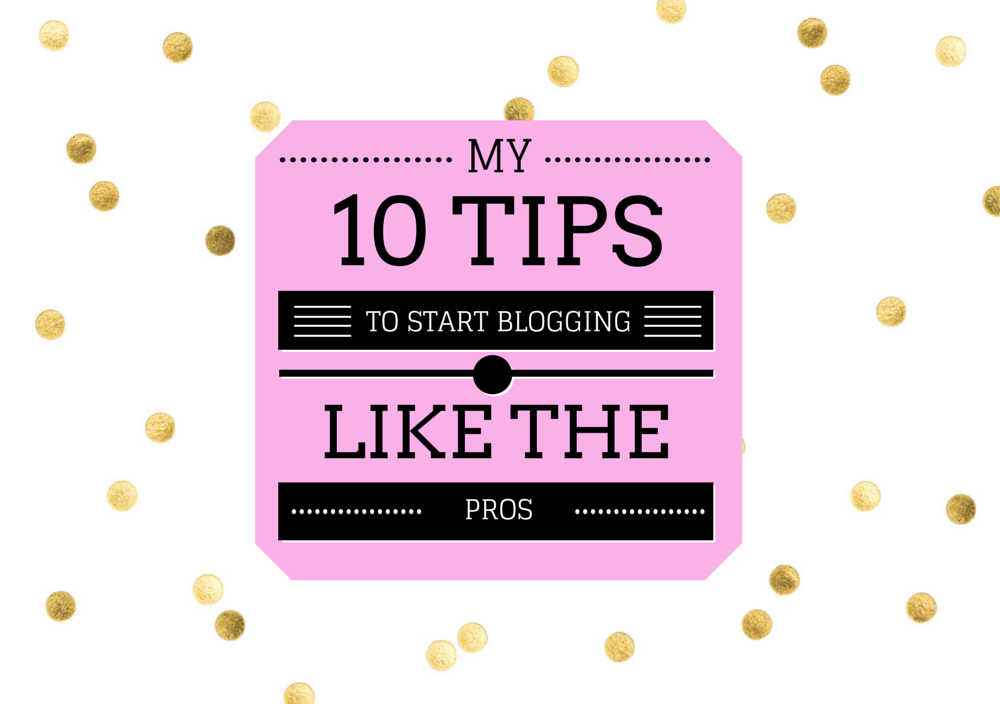 10 Tips to Start Blogging
Many people asked me about the things I believe are important while blogging, so I decided to do my good action of the year and tell you my most useful tips (including the ones that helped me the most when I started). Here are my 10 favourite tips to feel more confident in blogging and attracting more audience.
Read the full post here: 10 Tips to Start Blogging