This post may contain affiliate links which may give us a commission at no additional cost to you. As an Amazon Associate we earn from qualifying purchases.
Old blog posts don't deserve to be forgotten about in the recesses of your blog. Give your older posts a second life and generate some extra traffic. Just by following a few easy steps you can resuscitate your old posts and use them to drive traffic to your blog.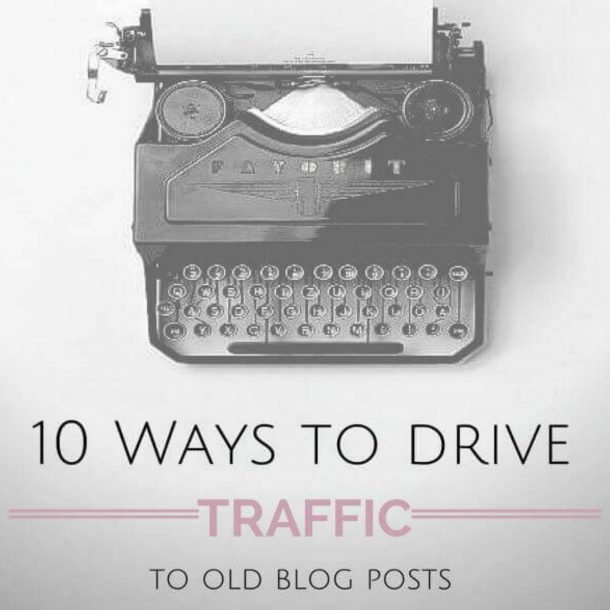 10 Ways To Drive Traffic To Old Blog Posts
Once old posts fall off the home page and land in the archives, the traffic drops precipitously. With a few simple steps, you can give your old content a new lease of life and generate more traffic from your blog.
I really hate ignoring the opportunity to promote my old posts, our always 'green' posts are worthy of being read by new readers as well right?
Read the full post here: 10 Ways To Drive Traffic To Old Blog Posts