This post may contain affiliate links which may give us a commission at no additional cost to you. As an Amazon Associate we earn from qualifying purchases.
To grow your email list there are simple tips you can use to grow your email list and this blogger has gathered ten of the best! Maintaining a full email list is a great way of keeping your regular readers in the loop and simultaneously expanding your reach. From hints about email content to hosting giveaways, this blogger shares some great tips and ideas!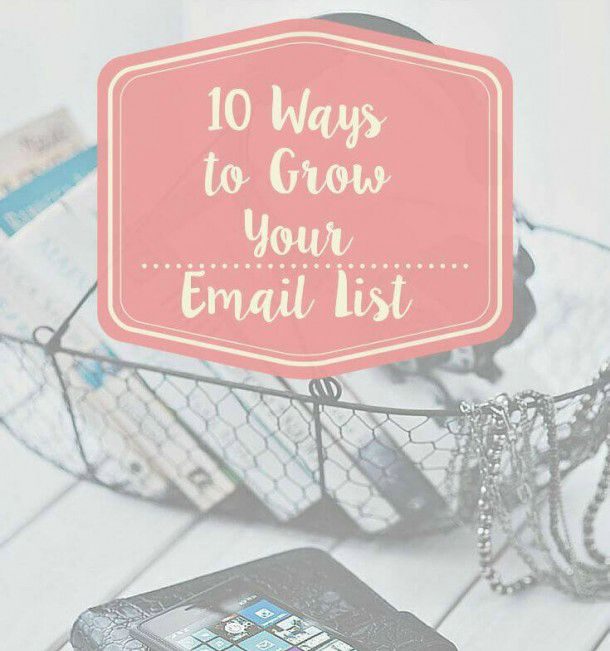 10 Ways To Grow Your Email List
Whether you just launched your blog or started a new business, you probably don't have an email list to send to.
So How To Get Started?
Good news! I want to share some ideas to make it easier for you to grow your list.
So, do you want more email subscribers? Keep on reading…
Read the full post here: 10 Ways To Grow Your Email List