This post may contain affiliate links which may give us a commission at no additional cost to you. As an Amazon Associate we earn from qualifying purchases.
What blog tools are you using? Over the last few years blogging and the tools of the trade have evolved and now bloggers have an arsenal at their fingertips. Some tools are better than others and this blogger narrows down some blog tools that are pro- approved!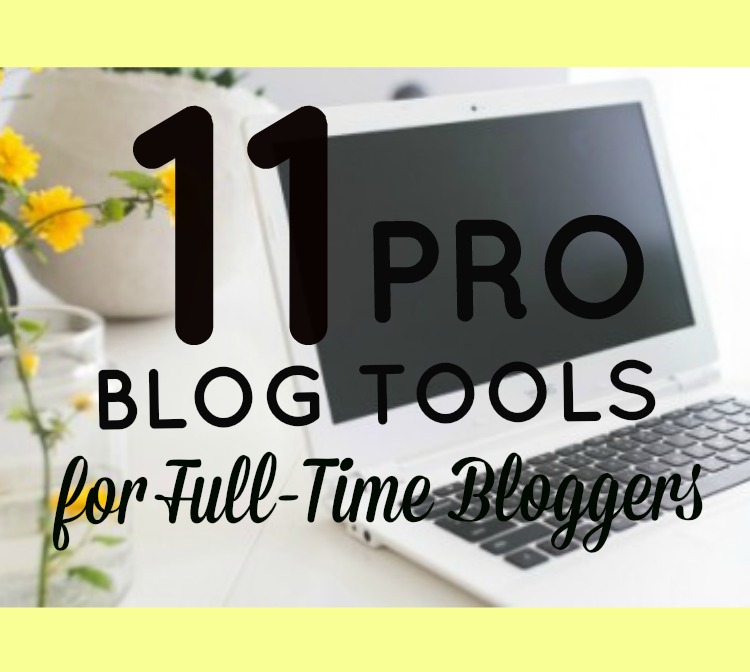 11 Pro Blog Tools for Full-Time Bloggers
It took me such a long time to earn a full-time income from blogging. When I first started out, things were sure a lot different than they are today.
We have such great blog tools at our disposal today to improve productivity and profits.
Read the full post here: 11 Pro Blog Tools for Full-Time Bloggers