This post may contain affiliate links which may give us a commission at no additional cost to you. As an Amazon Associate we earn from qualifying purchases.
Photography plays a huge role in blogging. In fact some of the most successful bloggers have made it a point to learn at least the basics of photography! With social media sites like Instagram, Pinterest and Google + being more visually based it's more important than ever to brush up your photography skills.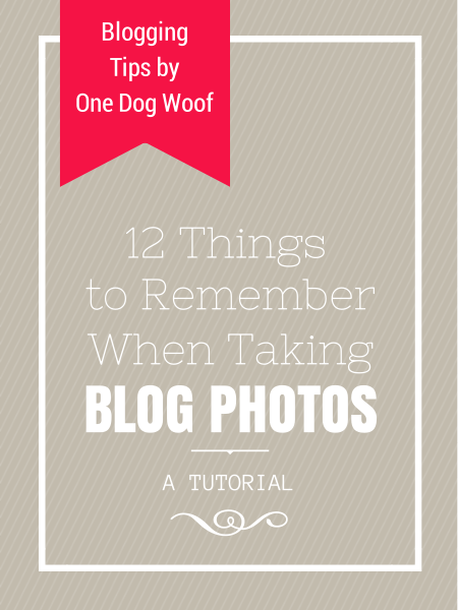 12 Photo Tips for Bloggers
I always hate it when I finally get the baby to nap and find some quiet time on a sunny day to take blog photos, and then find out during editing that I need to take more. Usually, I'm just missing that one photo I envisioned in my head but didn't quite get. If you find yourself in the same boat, this checklist of things to remember while taking photos might come in handy!
There's a few tips to remember when you're actually behind the camera, but there's also some good habits to practice when it's time to edit for the blog. Do you follow these steps to work smarter, not harder? Or will you learn a little something new today?
Read the Full Post Here: 12 Things to Remember When Taking Blog Photos