This post may contain affiliate links which may give us a commission at no additional cost to you. As an Amazon Associate we earn from qualifying purchases.
Have you ever wondered what it takes to be a really successful blogger? Are the bloggers who've made names for themselves in on some secret? Is there something they're ALL doing that you could be doing, too? Get ready because this post is going to let you in on thirteen habits successful bloggers have in common.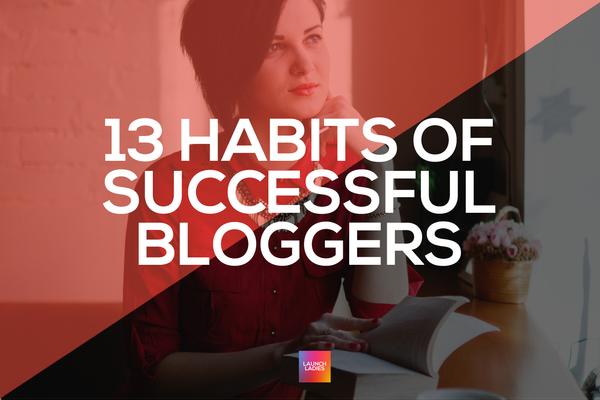 13 Habits of Highly Successful Bloggers
Want to know what it takes to turn your blog from "meh" to "marvelous"? From a hobby to something that makes real money?
These 13 habits of highly successful bloggers are a good place to start.
Read the full post here:13 Habits of Highly Successful Bloggers