This post may contain affiliate links which may give us a commission at no additional cost to you. As an Amazon Associate we earn from qualifying purchases.
You can grow your Instagram followers in a few different ways, but none are as simple as this 2-step process. By keeping these steps in mind, you can increase your followers by as many as 1000 in just a month! Read the post to find out how.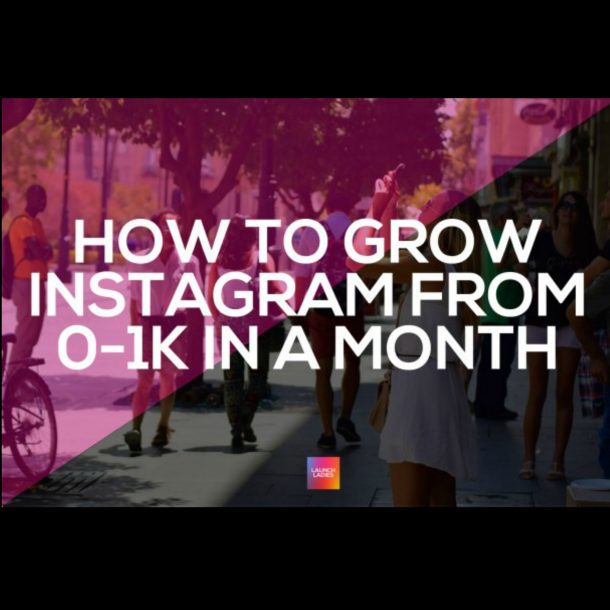 The 2-Step Process That Will Quickly Grow Your Instagram Followers
Bloggers love Instagram. But are you — as a blogger — making all the right moves in order to attract the right audience to your feed? This 2-step process has been proven effective!
Read the full post here: The 2-Step Process That Will Quickly Grow Your Instagram Followers