This post may contain affiliate links which may give us a commission at no additional cost to you. As an Amazon Associate we earn from qualifying purchases.
Do you need a little help to grow your blog? Where do you even begin? This blogger sets 25 attainable bloggy goals to strive for and conquer in 2015!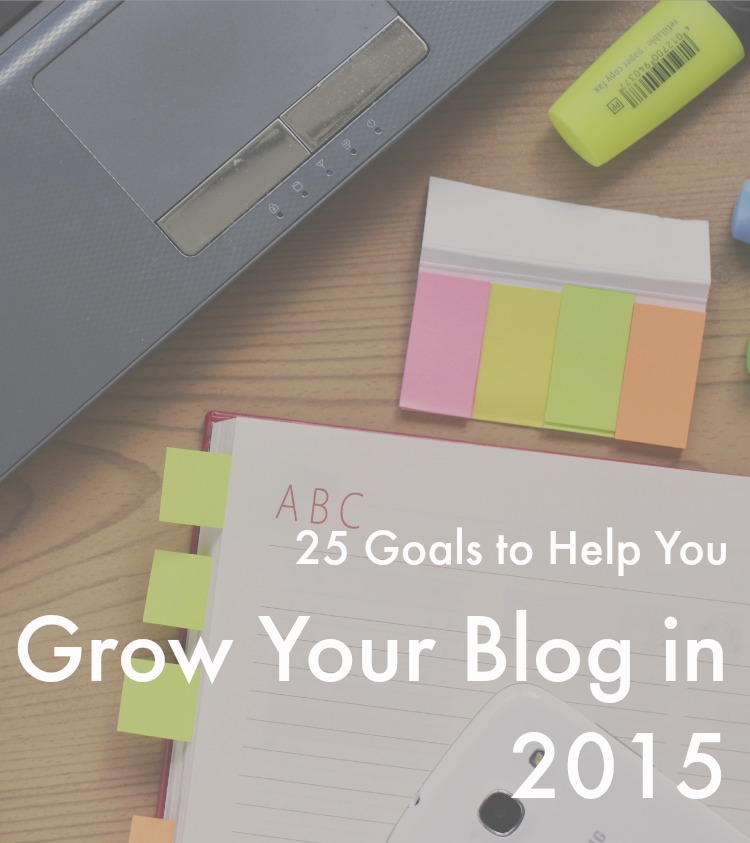 25 Goals to Help You Grow Your Blog in 2015
With the new year in full swing, now is the time for setting goals and resolutions for both our personal and professional lives. As bloggers, one of the biggest things that we strive for is growth- but how exactly can we achieve that? There are plenty of ways to grow your blog, but deciding which direction to take can often be overwhelming and frustrating. The key to this is setting designated and measurable goals that will keep you on track and give you results. Here are 25 different goals that will help you grow your blog in 2015!
Read the full post here: 25 Goals to Help You Grow Your Blog in 2015