This post may contain affiliate links which may give us a commission at no additional cost to you. As an Amazon Associate we earn from qualifying purchases.
Bloggers are writers at heart. But as much as we love to share our words, sometimes they get blocked. Stuck in our heads. When that happens, it is helpful to look at prompts for blog post ideas.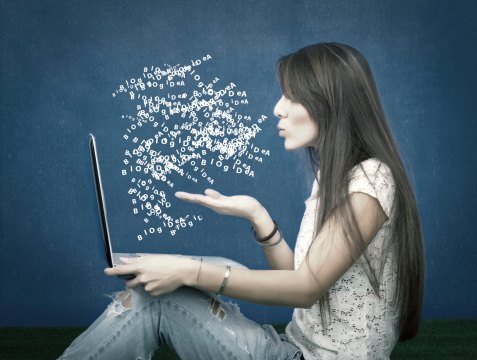 Beauty and Style Blog Post Ideas
Now that you have your fancy new blog, it's time to start writing. While you may have 101 posts in your head, there will come a time when you are a loss for words. Shocking, I know! When writer's block hits, here are a few ideas to get those ideas flowing again.
Read the Full Post Here: 29 Beauty & Style Blog Post Ideas