This post may contain affiliate links which may give us a commission at no additional cost to you. As an Amazon Associate we earn from qualifying purchases.
Sharing food posts can be a simple way to promote your blog. The only catch is, it's not always simple. It can be challenging figuring out what to make and where to submit it. This blogger shares her top 3 avenues for sharing food posts and driving traffic to your blog.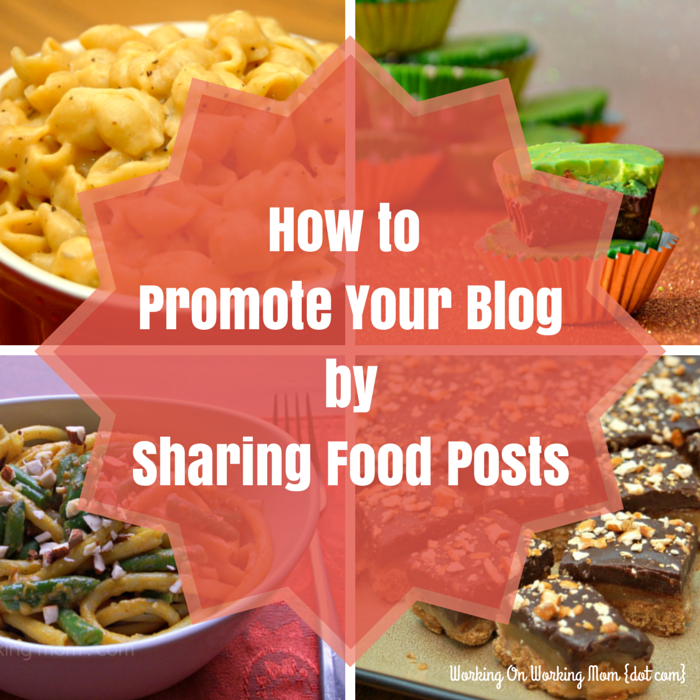 3 Ways to Promote Your Blog by Sharing Food Posts
If you are a blogger like me, you are always looking for ways to promote your blog to help increase your blog traffic. There are a few ways to do this including displaying popular posts on your sidebar, participating in link-ups, and submitting your posts to photo collection sites like FoodGawker and Pinterest.
Read the full post here:3 Ways to Promote Your Blog by Sharing Food Posts