This post may contain affiliate links which may give us a commission at no additional cost to you. As an Amazon Associate we earn from qualifying purchases.
Social media engagement is huge element of  a successful social media experience. Having the right social media accounts is definitely a solid step in the right direction but you can't stop there! Getting your readers engaged is the next hurdle and this blogger has 30 tips to get you started.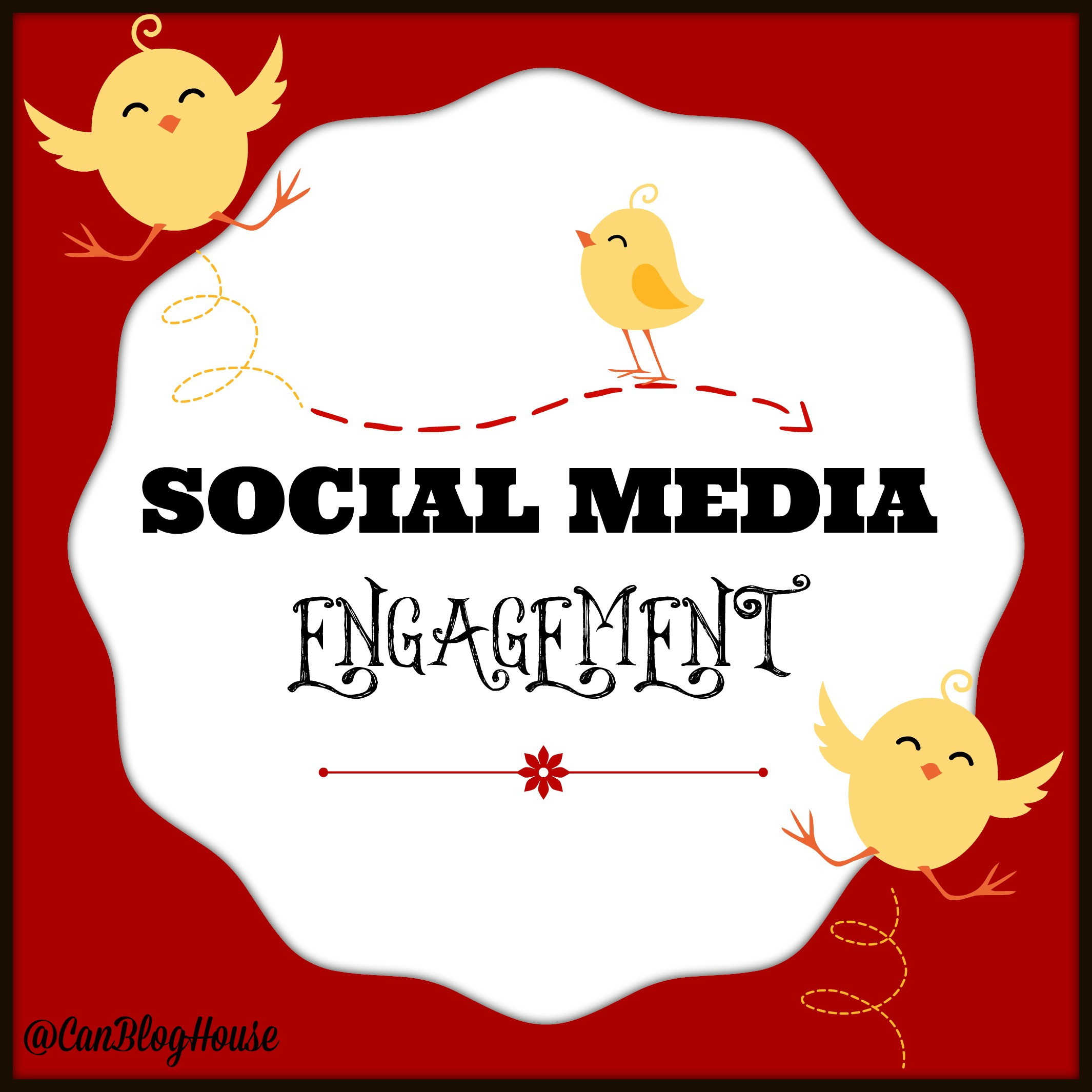 30 Tips For Exceptional Social Media Engagement
You've been online for a while now. Maybe you are a blogger. Maybe you are a business with a blog. Maybe you are a Community Manager. You've set up all your social media accounts. Followers have started to find you. People are starting to take notice.
So what do you do now?
You've got the "ring"…now get engaged to your audience!
Read the full post here: 30 Tips For Exceptional Social Media Engagement