This post may contain affiliate links which may give us a commission at no additional cost to you. As an Amazon Associate we earn from qualifying purchases.
Have you thought about rebranding your blog or maybe starting a new one from scratch? If so you will want to take some time to think about the domain name you choose. Choosing your domain name is an important step that you will need to put a lot of thought into. Coming up with your domain name isn't always easy but these steps should help you pick the perfect name!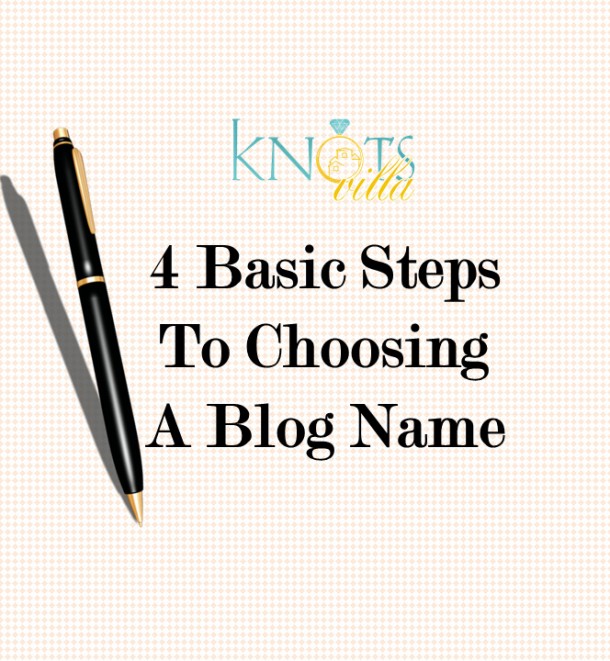 How to Pick a Blog Name
I have just rebranded my blog; new website and a new name! In this post share 4 tips that I discovered while I sort out the best name for my wedding blog. I also added some real blog names for inspiration too for those that might find this helpful. Though it is addressed to Wedding bloggers, I believe this post can be used for other blog niches too.
Read the Full Post Here: 4 Basic Steps To Choosing A Blog Name