This post may contain affiliate links which may give us a commission at no additional cost to you. As an Amazon Associate we earn from qualifying purchases.
Could you use some social media hacks? In today's day and age, practically everyone is using some sort of social media on a regular basis.  From ways to set up auto-responses to ideas about establishing your online persona, there's a hack for everybody!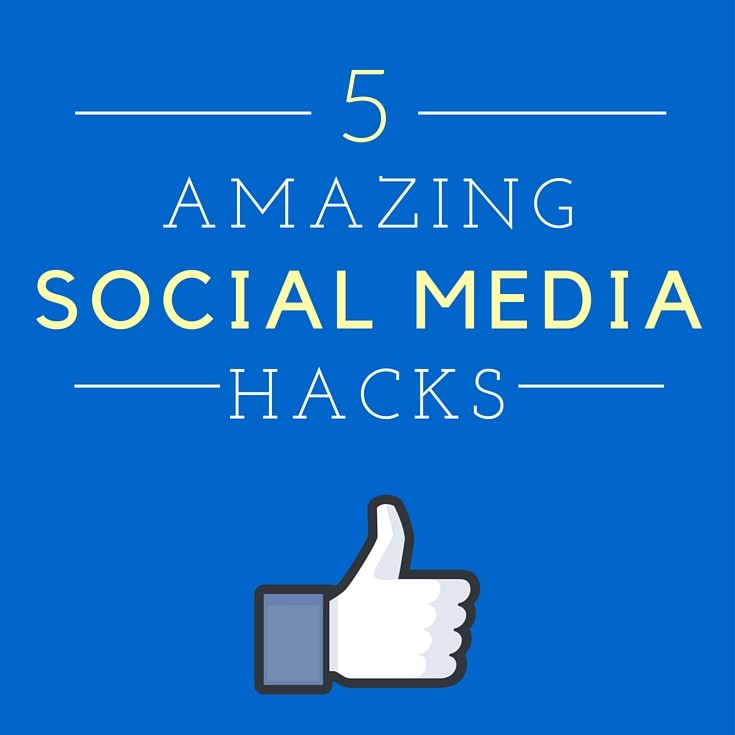 5 Amazing Social Media Hacks
Find me someone who isn't on some form of social media today and I'll ask you what rock they've been hiding under. Social media has become such a common element to our modern lives that for many, it can be difficult to remember what life was like before. If you really want to make the most of your time and efforts in social media, here are some amazing hacks to help you do it right.
Read the full post here: 5 Amazing Social Media Hacks