This post may contain affiliate links which may give us a commission at no additional cost to you. As an Amazon Associate we earn from qualifying purchases.
It's important to support fellow bloggers. Those folks right there next to you blazing trails, jumping hurdles, falling short and having great successs- they need your support every step of the way because nobody knows it better than someone who is living it, too! This blogger shares 5 easy ways you can support your fellow bloggers.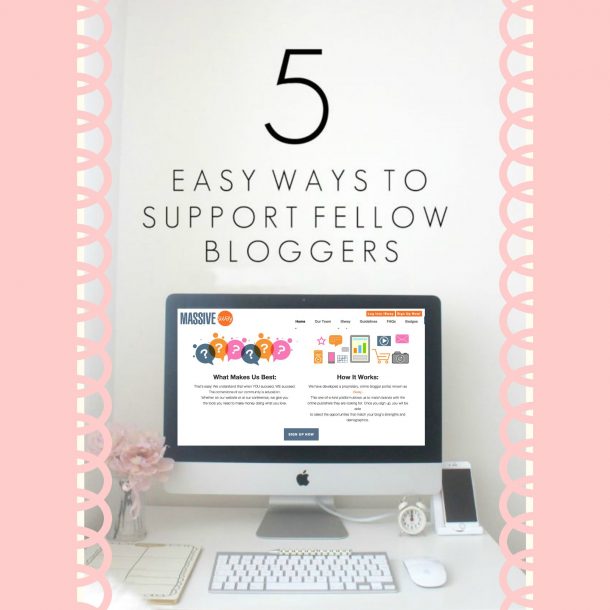 5 Easy Ways To Support Fellow Bloggers
You may be wondering why should I support other bloggers? The way I look at it is the more you support fellow bloggers the more likely you're going to get support in return which is beneficial for everyone. Supporting other bloggers not only creates a valuable support network but it can also allow you to make some incredible friends.
Read the full post here: 5 Easy Ways To Support Fellow Bloggers