This post may contain affiliate links which may give us a commission at no additional cost to you. As an Amazon Associate we earn from qualifying purchases.
Food photography's goal is translate the yumminess of the food item into a drool-worthy image that conjures up the dish's tastes and smells . How can you capture the essence of a food dish in something like a photograph? Get ready to find out because this blogger has collected 5 top photography tips from great food bloggers and is sharing them with you today!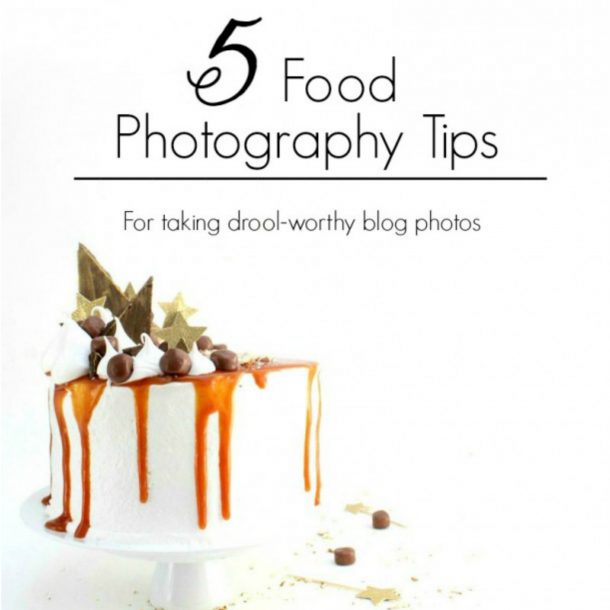 5 Food Photography Tips for Drool-Worthy Photos
Everyone knows that stunning food photos are the lifeblood of any food blog, but mastering the craft of drool-worthy food photos isn't always easy. Here to give you some pointers are 5 super talented food bloggers with their top 5 tips for taking tasty food photos!
Read the full post here: 5 Food Photography Tips for Drool-Worthy Photos