This post may contain affiliate links which may give us a commission at no additional cost to you. As an Amazon Associate we earn from qualifying purchases.
Having some blogging tools at the ready can make the difference between staying on schedule or falling off track. There are all sorts of tools at the ready but which ones are going to help you or even make you more productive? This blogger shares her 5 free favorites that promise to do just that!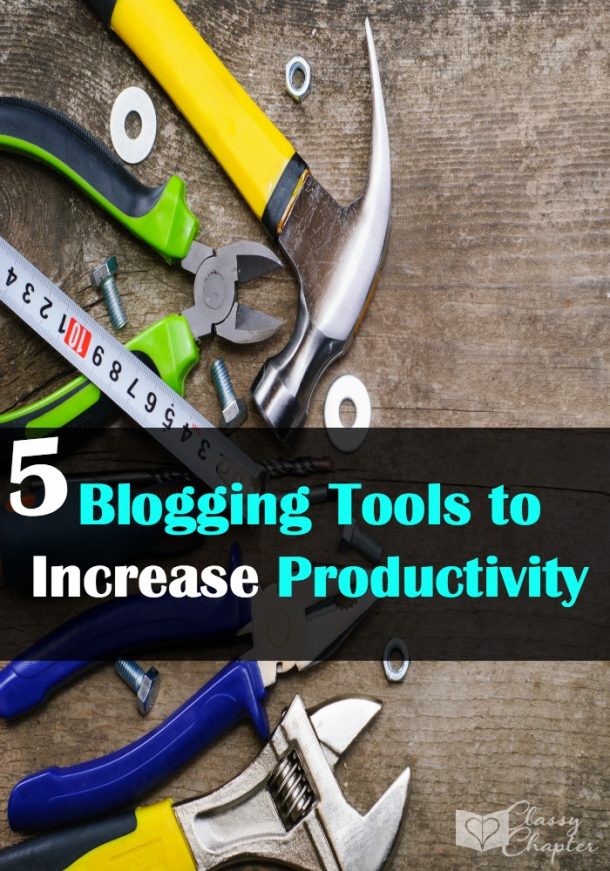 5 Free Blogging Tools to Increase Productivity
Life as a blogger is hectic! It doesn't feel like there is ever any downtime. The list of action items is never ending!
Thankfully, there are several tools that can make running a blog less stressful and help you become more productive.
Read the full post here: 5 Free Blogging Tools to Increase Productivity