This post may contain affiliate links which may give us a commission at no additional cost to you. As an Amazon Associate we earn from qualifying purchases.
Your sidebar is one of the most important parts of your blog's layout.  It is a great and effective way to draw your readers' attention to specific posts- but there's some important elements to include. This blogger shares the 5 key elements not to forget!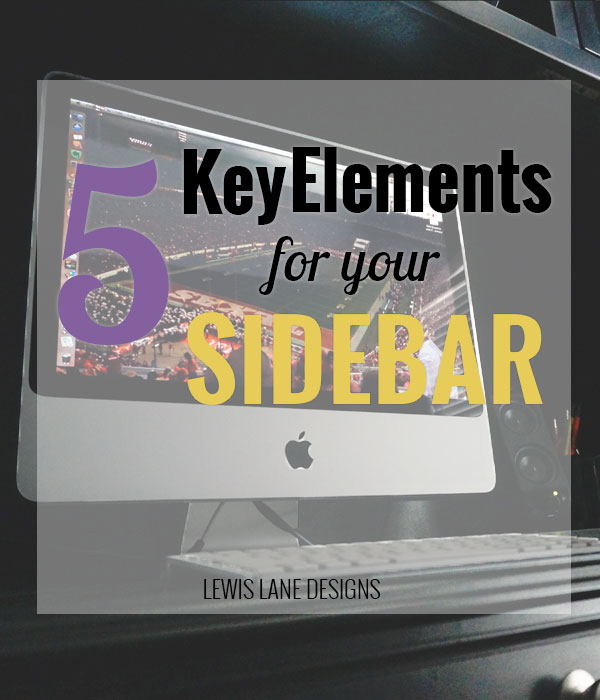 5 Key Elements for Your Sidebar
The sidebar is one of the biggest elements of your blog. It helps readers navigate your blog, and highlights things on your blog. You can have the sidebar going down the right side or left side. Most blogs I have noticed use the right side. Something to keep in mind when putting your sidebar together is to not make it too long or cluttered. If it is too cluttered or too long then your reader will miss things because they either did not scroll down far enough or got lost in the clutter.
Read the full post here: 5 Key Elements for Your Sidebar