This post may contain affiliate links which may give us a commission at no additional cost to you. As an Amazon Associate we earn from qualifying purchases.
Reviewing your top blog posts and their stats can provide you valuable insight. Is there a specific type of post that your readers comment on more than others? Where is most of your traffic coming from? This blogger reviewed her top 5 posts and shares her most important findings.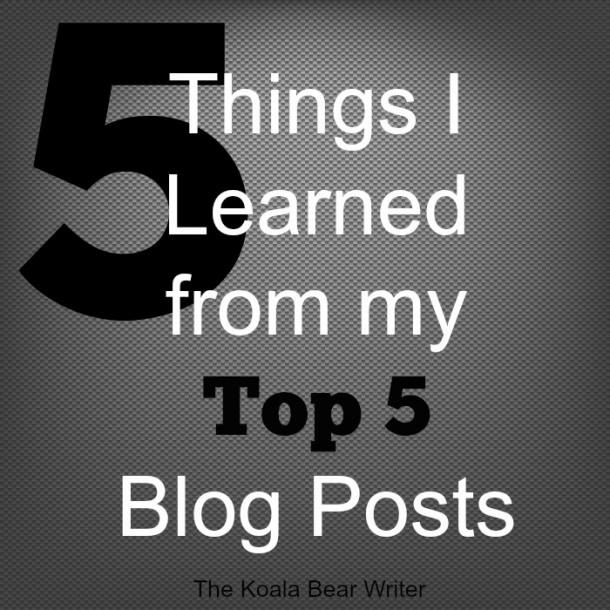 5 Things I Learned from my Top 5 Blog Posts
At the end of last year, I took a look at my top five posts. I was actually surprised by which posts had gotten the most hits in the seven years I've been blogging. This is what I learned from those five posts.
Read the full post here: 5 Things I Learned from my Top 5 Blog Posts