This post may contain affiliate links which may give us a commission at no additional cost to you. As an Amazon Associate we earn from qualifying purchases.
One great place to get advice is from someone who has been where you are going now. This is especially true in blogging. Learning what things experienced bloggers wish they had known when they started out can give you insight into what you should be doing now.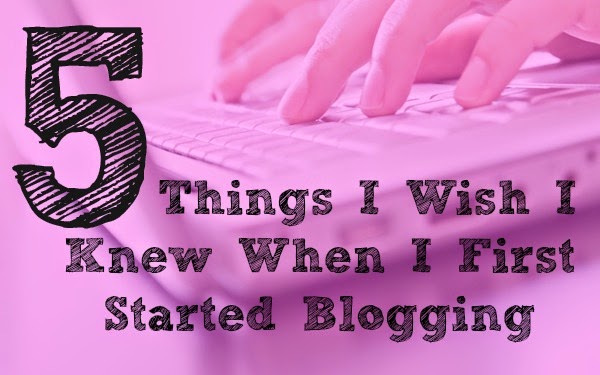 5 Things I Wish I Knew When I Started Blogging
Over the past few years, blogging has evolved from personal journals to big business, and the way we blog has undergone so many changes and evolutions that its barely recognizable from the simple online journals it began as. I started my first blog many years ago, and through trial and error, there are a few things I've learned that make my blogging life much easier and more efficient. Here are a few things that I wish every new blogger could know.
Read the Full Post Here: 5 Things I Wish I Knew When I First Started Blogging