This post may contain affiliate links which may give us a commission at no additional cost to you. As an Amazon Associate we earn from qualifying purchases.
Increasing your blog traffic can be fairly simple. Increasing your traffic will also lead to gaining more followers. Sounds like a win-win, right? This blogger shares her tried and true methods for increasing traffic and gaining followers.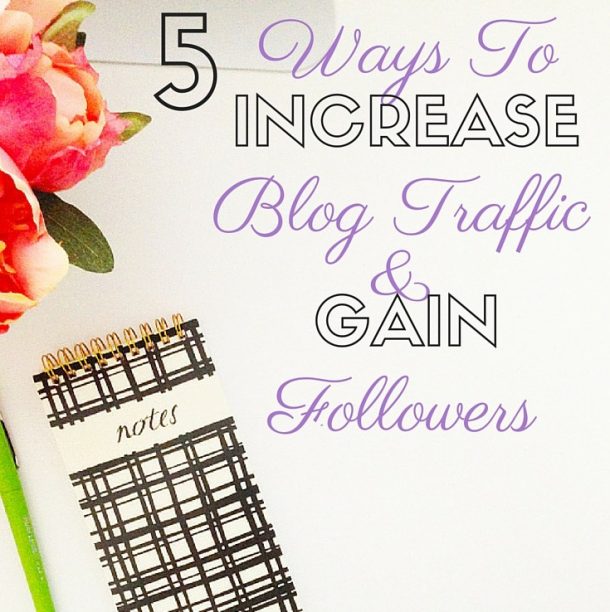 5 Ways to Increase Blog Traffic & Gain Followers
It's hard to figure out at first how to really get our stuff out there and to gain a true following. We could write day or night with minimal exposure. I've been blogging now for almost two years and I've tried different ways to gain traffic and followers. Not all of them were successful right away and other's I completely nixed. These five methods are tried and true to me. I use them often and swear by them!
Read the full post here: 5 Ways To Increase Traffic & Gain Followers