This post may contain affiliate links which may give us a commission at no additional cost to you. As an Amazon Associate we earn from qualifying purchases.
We all want to have viral blog content. Are you actively working on driving more traffic to your blog? Some simple steps can help you to increase your page views and bring new eyes to older posts.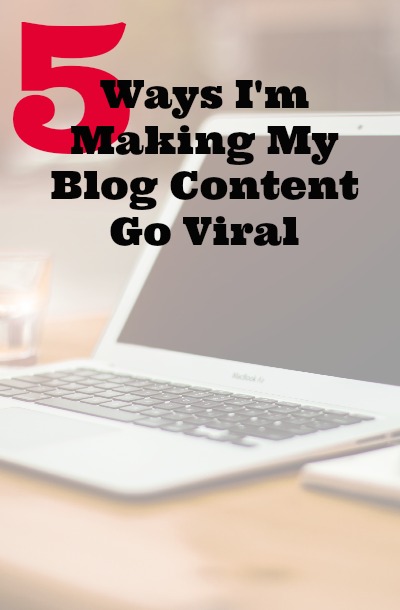 How To Make Blog Content Go Viral
I've been concentrating on growing my numbers this last year or so and I'm sharing all of my secrets with you! A combination of creating the right images, focusing on social media shares, and search engine optimization are some of the ways you can watch your numbers climb!
Read the Full Post Here: 5 Ways I'm Making My Blog Content Go Viral