This post may contain affiliate links which may give us a commission at no additional cost to you. As an Amazon Associate we earn from qualifying purchases.
These days, ranking high in a Pinterest search is as valuable if not more valuable than ranking in the top of a Google search. The most successful pins are often in the first pins viewed, but how can you make sure your pins are optimized for those search results? Here are 5 ways you can pin your way to optimized Pinterest searches!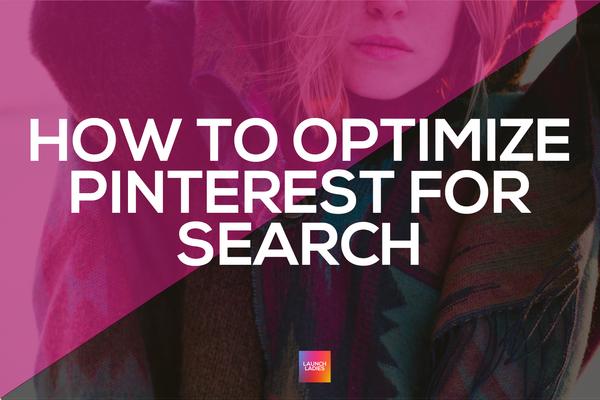 5 Ways to Optimize For Pinterest Search
Want to know how to rank higher in Pinterest search? This post walks you though the five ways you can optimize your Pinterest profile, pins, boards and images to show up higher in Pinterest (and Google!) search.
Read the full post here: 5 Ways to Optimize For Pinterest Search