This post may contain affiliate links which may give us a commission at no additional cost to you. As an Amazon Associate we earn from qualifying purchases.
As we start a new year today, it is a good opportunity to take a look at your blog design. Does it represent you and your writing? Is it clean, or has clutter began to build up in those sidebars? Do you still love it as much as you did the day it went live? It might be the time to give your blog a little spruce, and start the new year with a fresh design.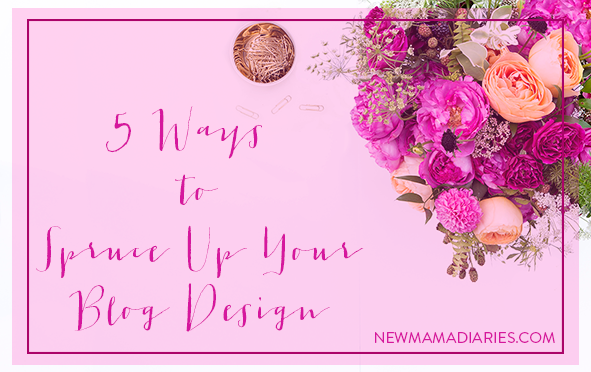 Spruce Up Your Blog Design
Easily spruce up your design if you're feeling the need to do so or still brainstorming the direction you want to take your blog. A little bit goes a long way, and by starting small you give yourself plenty of time to let your creative juices flow or tell a designer exactly what you want. As a designer, one of the hardest things to do is to try to create something for someone who has no idea of what they want. I know what I like, what I would do, but do you? So whether you are doing it yourself or have hired someone, these tips will help to get you going.
Read the Full Post Here: 5 Ways to Spruce Up Your Blog Design