This post may contain affiliate links which may give us a commission at no additional cost to you. As an Amazon Associate we earn from qualifying purchases.
These days, social media success very easily leads to blog success. The more followers you have and engage with on social media, the more people will be privy to every blog post you share, and you'll be engaging all over the world wide web in no time! This blogger has collected 50 can't-miss tips for increasing your readers and engage your followers.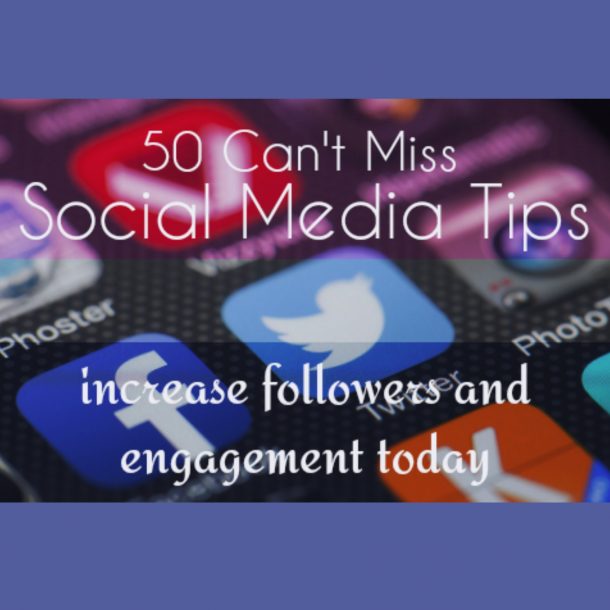 50 Can't-Miss Tips to Social Media Success
Readers come and readers go. That's why it's essential to continue reaching out to new people in your target audience regardless of how long you have been blogging.
Read the full post here: 50 Can't-Miss Tips to Social Media Success