This post may contain affiliate links which may give us a commission at no additional cost to you. As an Amazon Associate we earn from qualifying purchases.
Do you want more blog traffic?
Of course you do! Other than regularly updating your social media platforms what else is there for you to add to your repertoire of self-promotion? Plenty. This blogger shares 50 free ways you can capture new readers' attention and drive more traffic to your blog starting TODAY!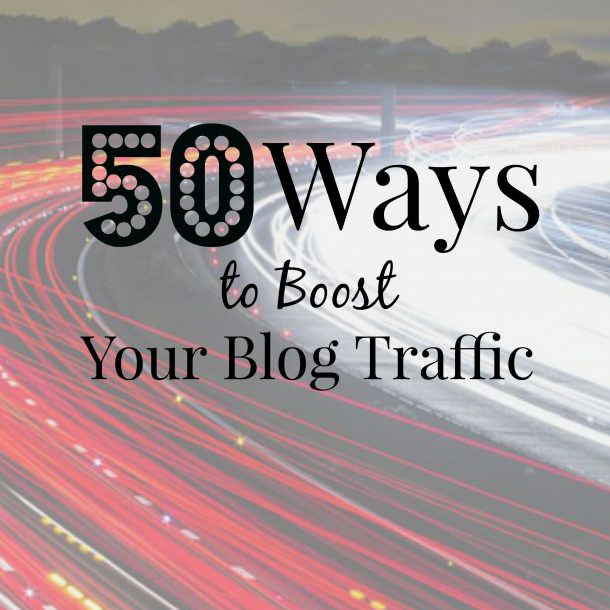 50 Ways to Boost Your Blog Traffic
Today I would love to share with you my favorite tips and tricks that I use day by day to grow my blog's traffic, without spending a penny.
These tips are not specific for a certain niche- they can be used by anyone!
Read the full post here: 50 Ways To Boost Your Blog Traffic