This post may contain affiliate links which may give us a commission at no additional cost to you. As an Amazon Associate we earn from qualifying purchases.
One of the scariest words for a blogger is "hacker." We have all heard the stories of bloggers who lost everything when someone was able to break into their blog. There are steps you can take to heighten your WordPress security before someone tries to hack into your blog.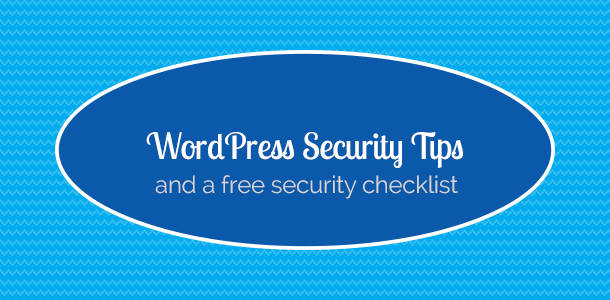 WordPress Security Tips
Imagine waking up one day, making your favorite cup of coffee, sitting down in your favorite writing spot, coming to your blog, and realizing something is terribly wrong. You try to log in but you can't. You finally logged in, but you can't write any new posts or change themes or plugins. You look at your blog and see everything has been replaced with ads that have nothing to do with your blog, or worse your content which you poured over for hours has been replaced by links to dubious sites. End of the world right?
Thankfully, there are ways to avoid that – here are 6 easy tips that don't require technical knowledge and will help you keep your blog more secure!
*Update! This blog has moved and the post no longer exists. Sad.
Check out these WordPress security tips instead: