This post may contain affiliate links which may give us a commission at no additional cost to you. As an Amazon Associate we earn from qualifying purchases.
Who doesn't love Pinterest? It's a great tool for planning your ideal Spring wardrobe, your next living room remodel, or finding a delicious dish to take along to a party. It's also a great tool for promoting and driving traffic to your blog and this blogger shares how she used Pinterest to increase her traffic and just why she loves Pinterest.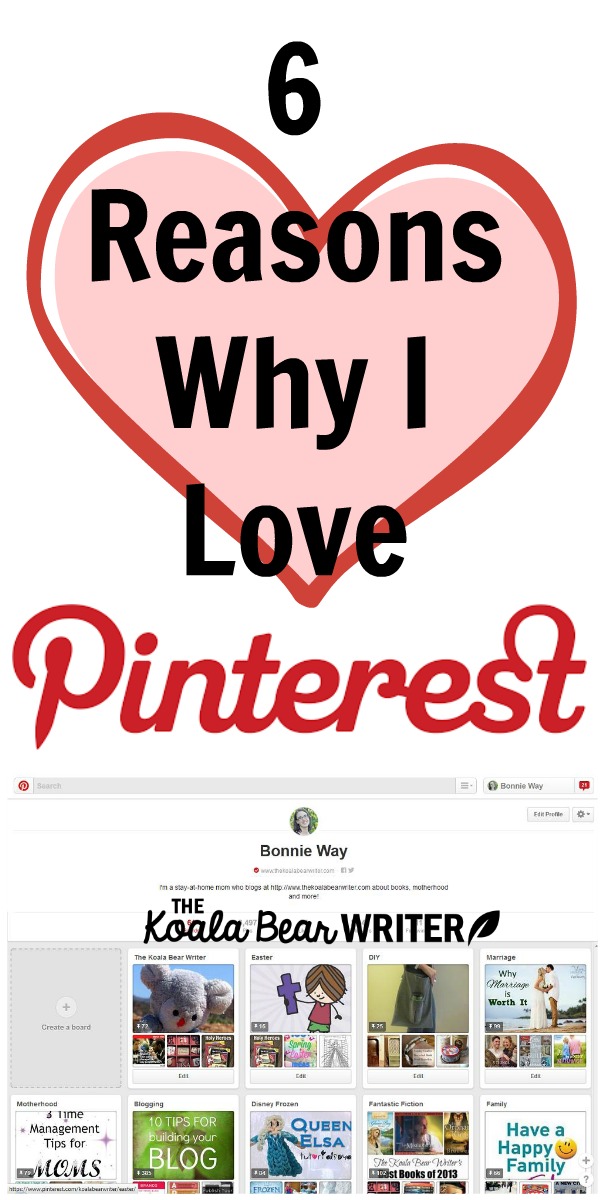 6 Reasons Why I Love Pinterest
I was a relative latecomer to Pinterest, as I only started using images on my blog about two years ago. Now, Pinterest drives 45% of my blog traffic. Here are 6 reasons why I love Pinterest, along with tips for how you can make it work better for you.
Read the full post here:6 Reasons Why I Love Pinterest