This post may contain affiliate links which may give us a commission at no additional cost to you. As an Amazon Associate we earn from qualifying purchases.
With everything you share on social media, why not share something that will provide you with a little benefit? By focusing on a few categories you can make sure your social media shares are translating directly into increased page views and increased interactions. Read more to find out the 6 most important areas of social media to focus on!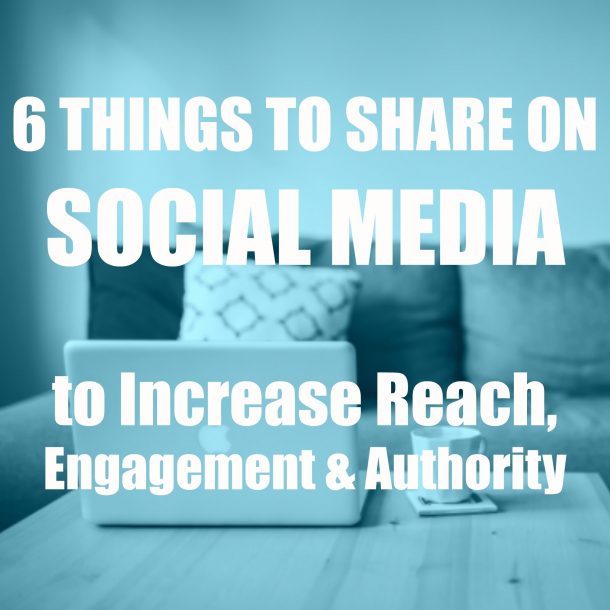 6 Things to Share on Social Media to Increase Reach, Engagement & Authority
One of the most frequently asked questions recently when it comes to blogging is what to share on social media. With algorithms constantly changing and the implementation of paid advertising, it's harder than ever for bloggers to reach their readers on the social platforms we have become accustomed to marketing on. If you are looking to leverage your social marketing time, here are six things to include in your content schedule.
Read the full post here: 6 Things to Share on Social Media to Increase Reach, Engagement & Authority