This post may contain affiliate links which may give us a commission at no additional cost to you. As an Amazon Associate we earn from qualifying purchases.
Are you ready to get started on Pinterest? Many bloggers see Pinterest as a must-have element of their social media presence and if you're not regularly pinning you're missing out on a whole world of exposure. This blogger shares 7 easy steps to get you started on Pinterest.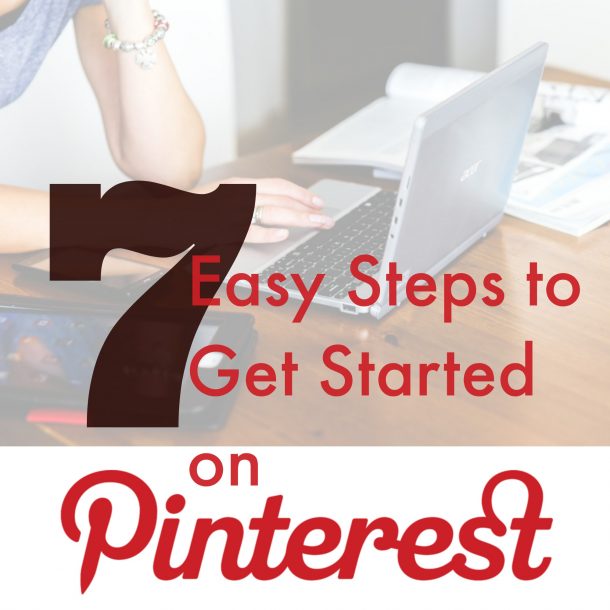 7 Easy Steps to Get Started on Pinterest
As a blogger it is essential that you have a presence on Pinterest. It is one social media that your blog needs to thrive! There is a lot to know about Pinterest and getting started can be overwhelming, I'll share 7 easy steps to help you get started pinning on Pinterest!
Read the full post here: 7 Easy Steps to Get Started on Pinterest