This post may contain affiliate links which may give us a commission at no additional cost to you. As an Amazon Associate we earn from qualifying purchases.
Whether you're already dreaming of summer vacation or you're packing for a trip for the holidays you're bound to take some travel photos once you arrive (maybe even on the way there!) You want your photos to be great so they can convey the beauty your eye is actually seeing. This blogger has gathered up seven of her best tips so you can take the most amazing photos on your travels!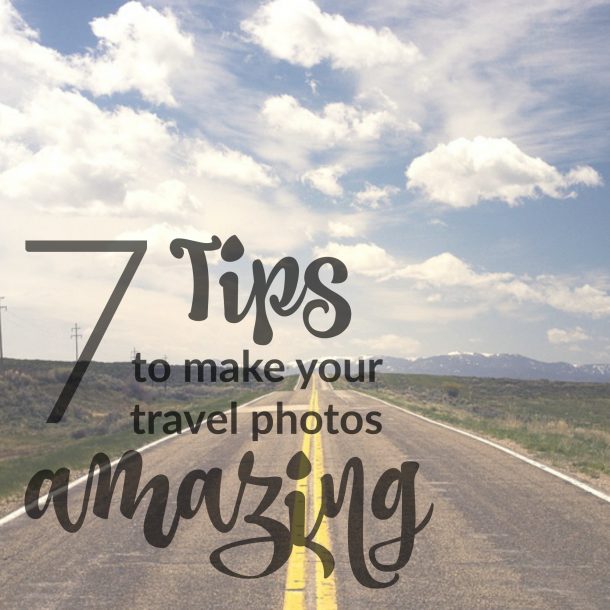 7 Tips to Make Your Travel Photos Amazing
Social media is more accessible than ever, and phones are always within reach, but how do you make the most of your photos from your travels? Use these easy tips to create unique photos from your trip that stand out and make people take notice.
Read the full post here: 7 Tips to Make Your Travel Photos Amazing