This post may contain affiliate links which may give us a commission at no additional cost to you. As an Amazon Associate we earn from qualifying purchases.
Tips for new bloggers are everywhere. Deciding which tips are most important and where to focus your attention can be a big challenge. This blogger helps to narrow it down by sharing 7 important tips for making the most of your blogging journey.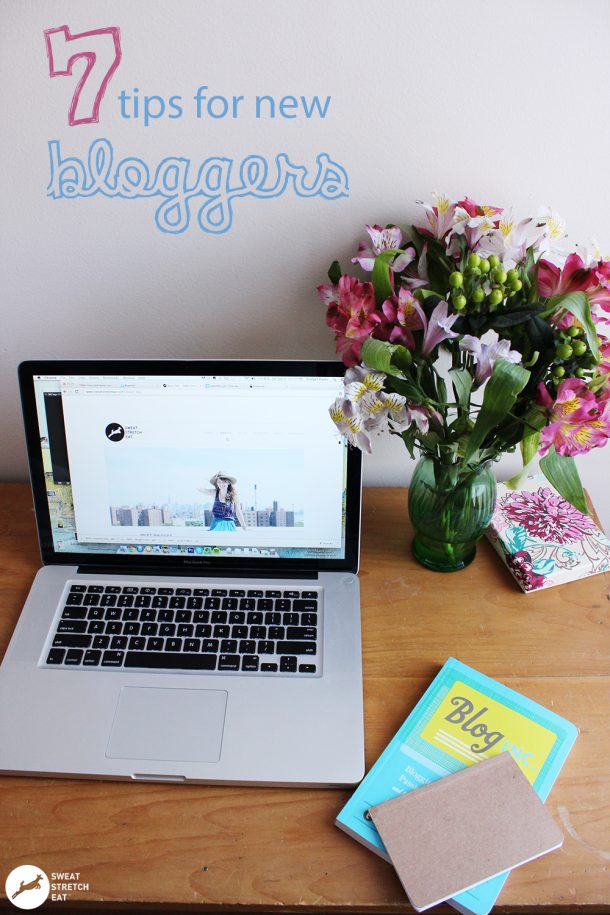 7 Tips for New Bloggers
Welcome to the blogging world! We're glad to have you. From one blogger to another, I want to make sure that I am supportive of you. And rather than viewing you as competition, I want to help you succeed.
When you first get into blogging, it can be pretty overwhelming. I totally understand. Calm down, take a breath, and maybe look at some cute puppy photos before you start creating a 3-page to-do list.
Here are 7 things you can do to make your life easier and make your blogging experience more fun…
Read the full post here: 7 Tips for New Bloggers