This post may contain affiliate links which may give us a commission at no additional cost to you. As an Amazon Associate we earn from qualifying purchases.
Working from home with a child running around is no easy feat! Balancing brainstorming, writing, and managing your blog with the high demands of motherhood (not to mention the rest of the house!) can be a challenge. With a few great tips from this work-from-home mom, you'll have your blog and your home organized, all with a child in tow!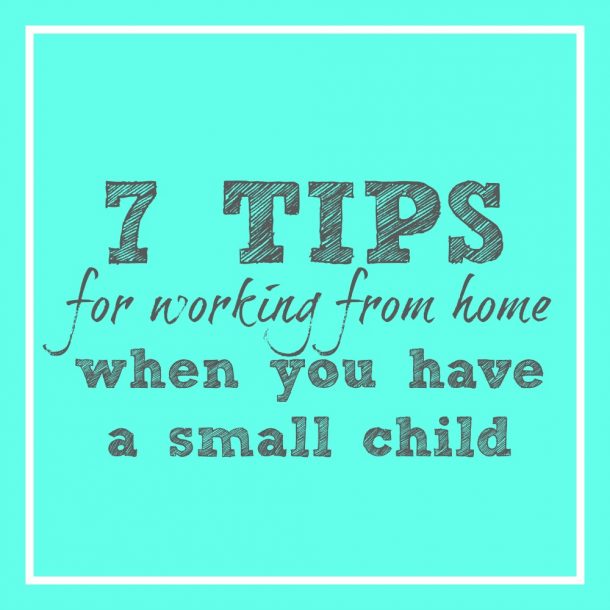 7 Tips for Working from Home When You Have a Small Child
Are you struggling with balancing blogging with all the demands of motherhood? These simple tips on how to organize your time and get you on the path to blogging and working from home while caring for a young child. Number 7 may even surprise you!
Read the full post here: 7 Tips for Working from Home When You Have a Small Child