This post may contain affiliate links which may give us a commission at no additional cost to you. As an Amazon Associate we earn from qualifying purchases.
Growing your Instagram followers can be a great way to broaden your blog audience. On top of that, it can also be a great tool in building an interactive community that will translate across various social media platforms. You've started an account but what's next? Where to begin? This blogger shares 7 useful tips for diving right in!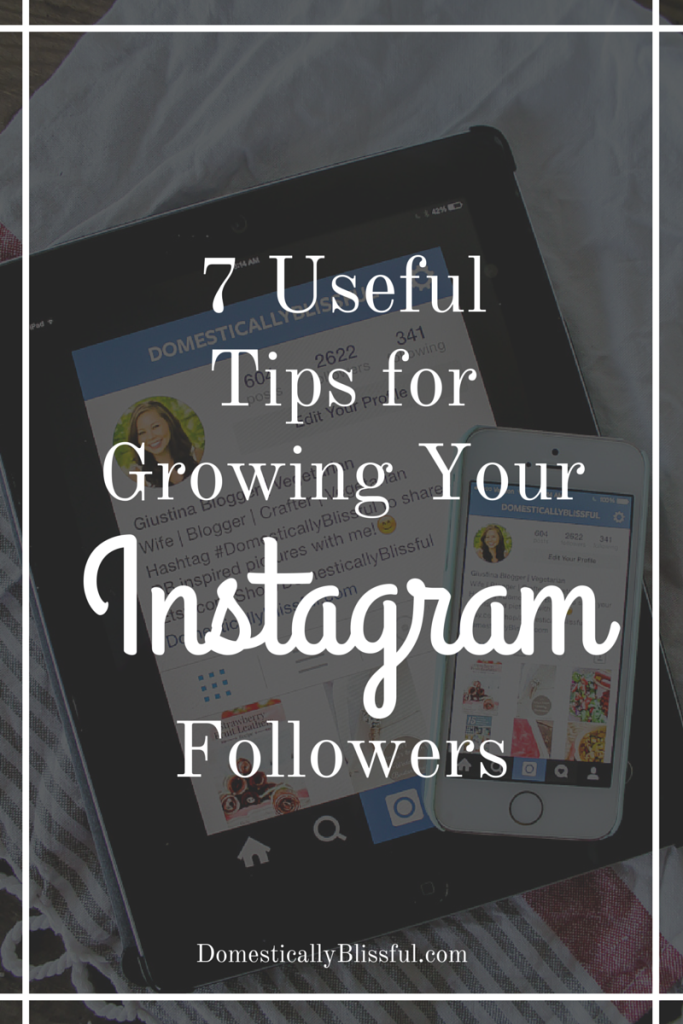 7 Useful Tips for Growing Your Instagram Followers
If you are interested in not only growing your followers, but also growing an interactive community, you will love these 7 Useful Tips!
Read the full post here: 7 Useful Tips for Growing Your Instagram Followers