This post may contain affiliate links which may give us a commission at no additional cost to you. As an Amazon Associate we earn from qualifying purchases.
Are you looking to take your blog to the next level in 2014? If so, you will want to follow a few simple etiquette blogging  rules. Part of taking your blog to the next level means building a community with other bloggers and a relationship with your readers. Doing this is pretty simple if you are willing to put in the time, effort and follow some basic blogger etiquette.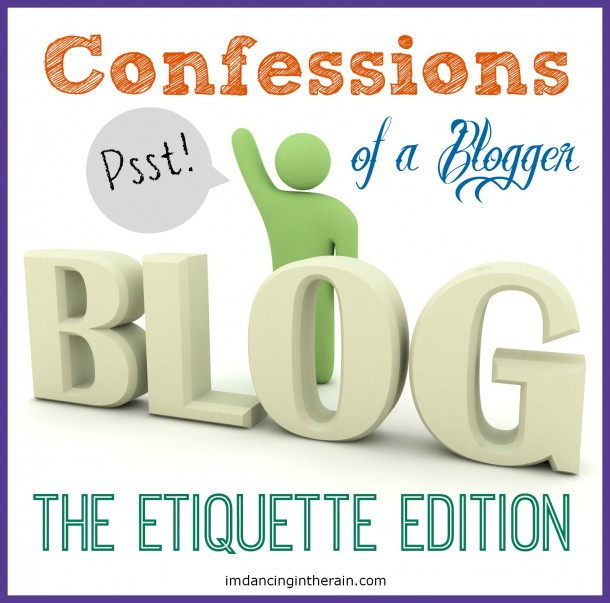 8 Blogging Etiquette Tips
I have taken note of what I find most appealing with other bloggers. The people behind the blogs. The sorts of things I and they do that I think is good blogger etiquette. Things I appreciate, and that I know others appreciate as well. Here I list 8 tips we should all be following.
Read the Full Post Here: 8 Blogging Etiquette Tips